Peggy's Favorite Summer Squash Bake
Found in my grandmother's shoebox of clipped recipes. She had a number of vegetable "bakes" -- all a little faded and some with handwritten notes. This one had "Peggy's favorite!" written across the bottom. I have no idea who Peggy is or was -- but she evidently really liked this one.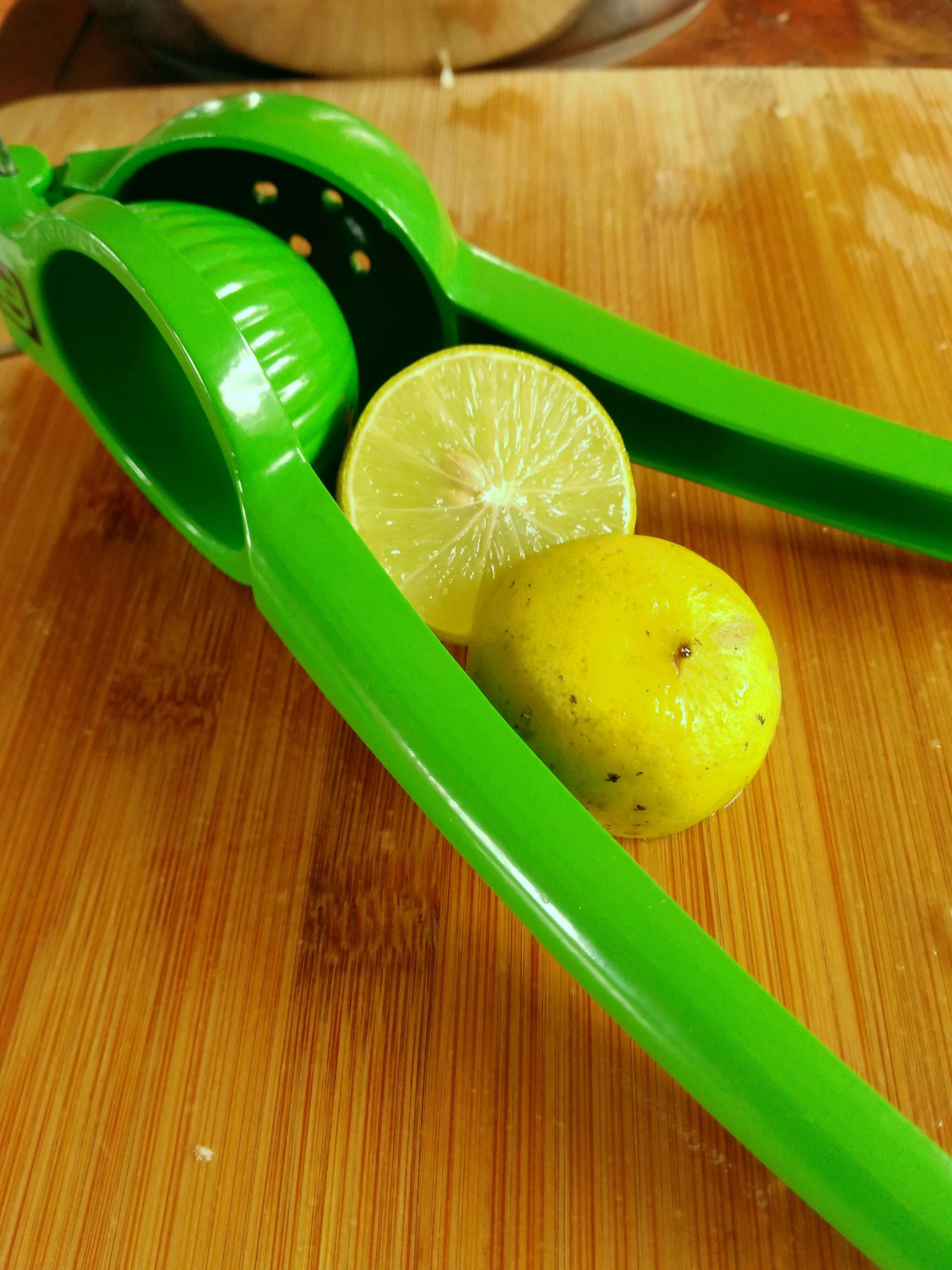 This recipe is a wonderful way to prepare that excess summer squash and was relatively easy to make. The onion seemed to overpower the delicate flavor of the squash however, and I even cut it back by half. Next time I will only use 1/4 cup of onion.
1

lb summer squash

1

cup onion, finely grated

1

cup shredded cheddar cheese
1⁄4 cup light cream

2

tablespoons melted butter

1

egg, slightly beaten

1

dash nutmeg
salt and pepper
1⁄2 cup cracker crumb
Cook squash in a small amount of water.
Drain and add onion, cheese, cream, butter, egg, nutmeg, salt and pepper.
Mix all together and put in a greased 1 1/2 quart casserole.
Sprinkle with cracker crumbs and paprika.
Bake at 350°F for 25 minutes, or until mixture bubbles and top is brown.