TnuSami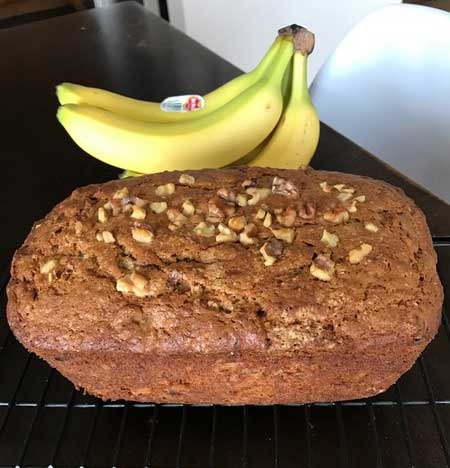 This is an easy to make, tasty dessert with an impressive presentation. The dough is very simple (only three ingredients!) and is easy to work with as well. I wouldn't describe this recipe as labor intensive, but you do have to stand there and press 24 balls of dough into 24 mini muffin tins. It's not hard, but it takes a few minutes. This is the first recipe I made in my new mini-muffin tin and I was quite impressed. Also, since my pan was non-stick, the tassies popped right out. These freeze well.
Crust---------------.
Blend cream cheese and butter, add flour.
Refrigeerate for about 30 minutes.
Divide dough in 24 balls and press in mini muffin pans.
(Note: Do not use dark coated pans.) Filling---------------.
Combine egg, brown sugar, vanilla and nuts.
Fill cups 3/4 full.
Bake at 325 degrees for 25 to 30 minutes or until light brown.
Cool 5 minutes and remove from pans.