These are great little treats. Served by many a Southern belle with fresh pecans grown right on the lawn.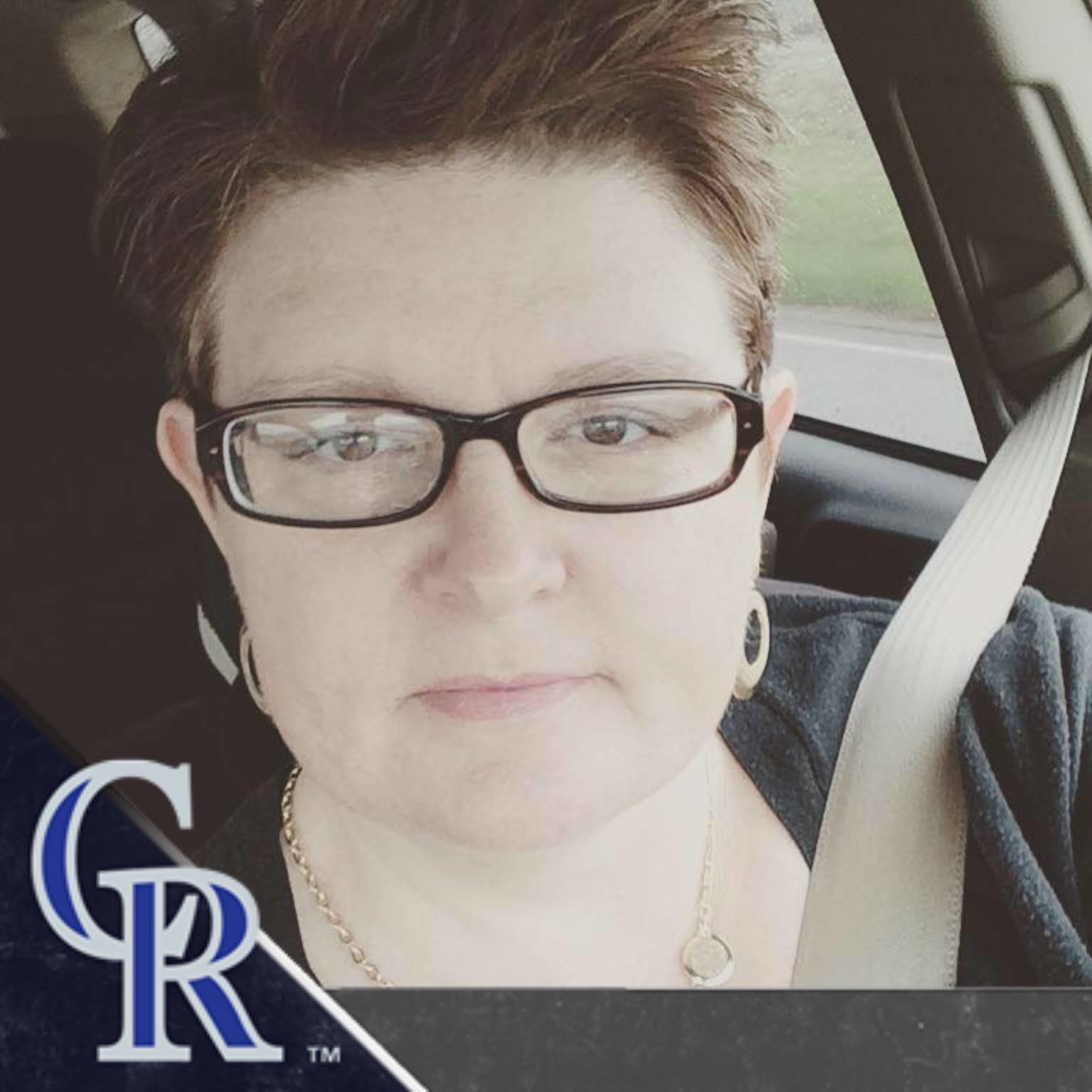 OOhh yummie, I had to cut the recipe in half as I knew that eat every one of these. Great flavor and the crust and the sweet filling set each other off wonderfully. Definately a keeper!
Pastry: Mix pastry ingredients and refrigerate until firm.
When firm, make small balls (about an inch diameter) and put them in the wells of the mini tart pan.
Push into center with thumb to fill out and finish tart shape.
Filling: Mix filling ingredients in a sauce pan and cook over medium heat until hot and watery.
Add pecans, stir and remove from heat.
Spoon into tart shell dough filling to about 1/2- 2/3 way to top.
Bake at 350 F for 25 minutes.