I love pecan pralines, and got this easy recipe from a Christmas cookie exchange. I ate all of these pretty much right when I got home.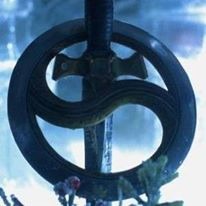 I made these yesterday as an after school snack for my children. These were a big hit with them and were very easy to make. Thanks for sharing the recipe!
Preheat oven to 350 degrees.
Line a 15x10x1 baking pan with whole graham crackers.
Bring butter and sugar to a rolling boil in a medium saucepan. Boil for 2 minutes. Remove from heat.
When bubbling has stopped, add pecans.
Spoon over graham crackers.
Bake at 350 degrees for 10 minutes.
Cut into squares.
Note: Keep very well in tightly covered container.