Rita1652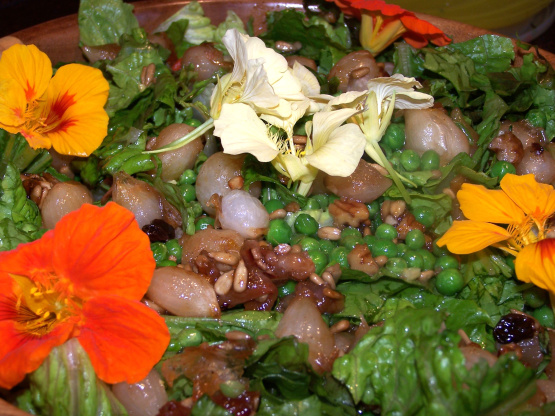 Butters for biscuits, rolls, other bread, waffles, pancakes or for grilled pork or fish.

Top Review by TGirl
I used your recipe for Pecan Honey Butter to fill your other recipe for Chicken Kiev stuffed with Pecan Honey Butter (recipe # 75250)--delicious!! I was very skeptical about adding the olive oil--I've always just used the honey and the butter and the pecans...The cinnamon added a nice touch. The only change I made was to use half olive oil, and half regular vegetable oil, because your recipe specified to use "Light" olive oil, and mine wasn't light...I think blending the two oils was the right choice,only because of the olive oil I used. I think, even though I only used half olive oil, it was still too much, because there is a slight taste to the finished product that tells me my olive oil was just too strong. With that said, I must state clearly that this is a wonderful recipe, and I have no complaints...I plan on using the remaining butter on English Muffins in the morning, which I bought just to use with this recipe--I just want others who make this to be careful of the olive oil they use...thank you for sharing this delicious recipe!! Teresa
Blend first 4 ingredients.
Fold in pecans.
Refrigerate in a airtight container.