This excellent cookie has just enough dough to hold all the pecans and chocolate chips together. Yum!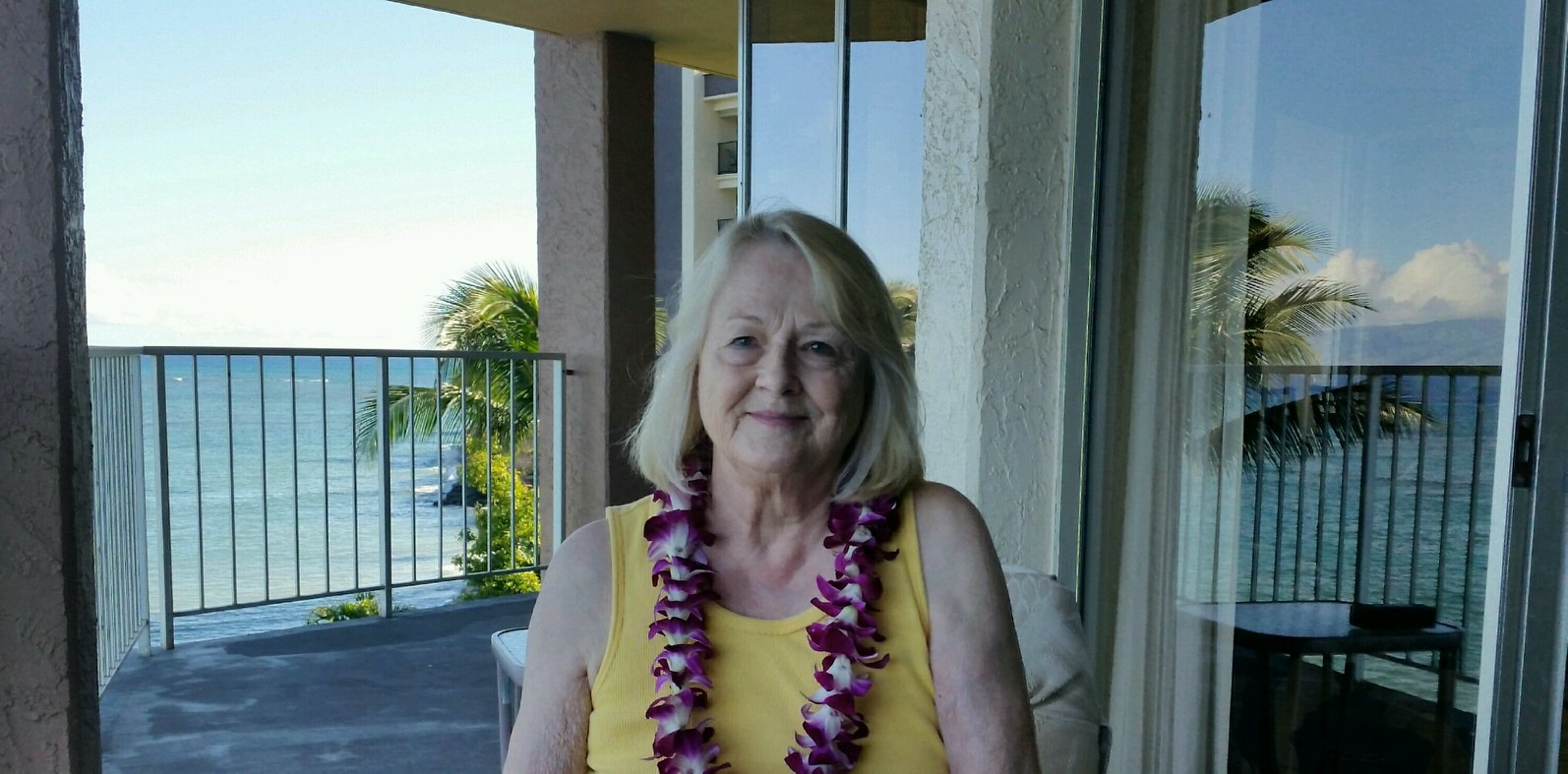 Nice, Nice! Thise little chocolate chippers are wonderful. So full of chips and nuts. The flavor of the cookie is especially good. Thanks for sharing this great cookie recipe, Sharlene.
Beat butter until fluffy.
Add sugars, vanilla and salt.
Beat another 1 to 2 minutes until well combined.
Add eggs and beat until blended.
Stir together flour, baking soda, baking powder and salt until combined.
Stir in chocolate chips and pecans.
Form 1 1/2 inch balls and place on ungreased cookie sheet (cookies only spread slightly while baking) Press each ball down about half way.
Bake at 350° for 6-8 minutes, until golden brown.
Cool on wire rack.