Pecan-Caramel Crusted Sweet Potatoes
This unique, delicious sweet potato dish is wonderful served along side a holiday turkey or ham. Coconut provides natural sweetener -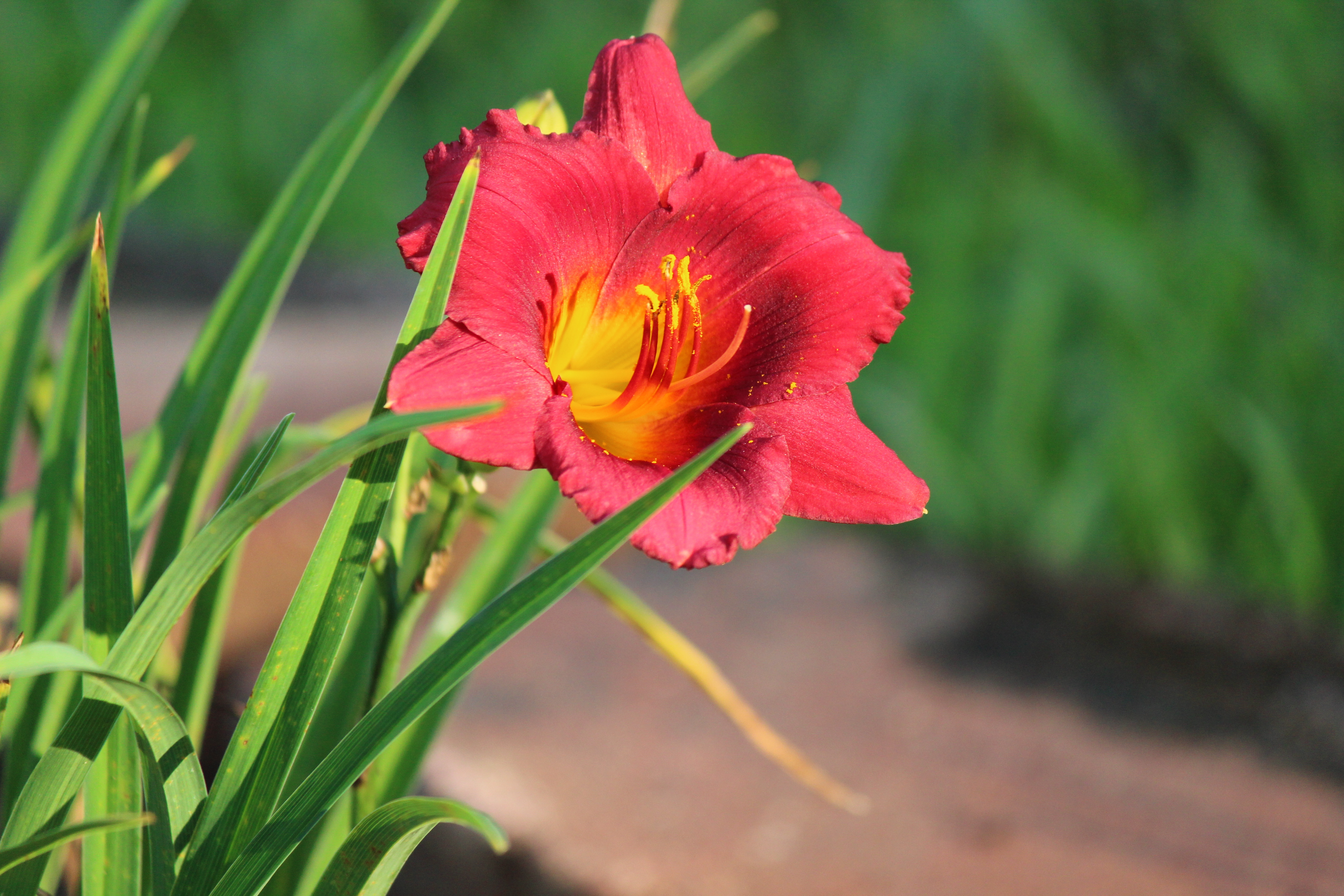 MADE IT....the family really liked it. I had never thought of putting coconut in with sweet potatoes before. This is a new addition to my "family favorites" list....especially around the holidays!
Preheat oven to 350 degrees.
Peel, and cut sweet potatoes into 1 inch cubes, boil for approx 7-8 minutes & drain.
Mash potatoes and combine with the 1/4 cup butter, coconut, milk and eggs.
Spread in a 9x9 baking dish.
In a small bowl combine brown sugar, pecans, flour and melted butter.
Smear over the sweet potato mixture.
Bake 20-30 minutes.
This can all be made and prepared the day before.