Northern Europe...well, we have Scots (oats), Germans and Danes (wheat flour, buttermilk), and Russians (buckwheat). In one pancake mix, these are fluffy yet hearty because of the buttermilk, and take wonderfully to many variations and toppings.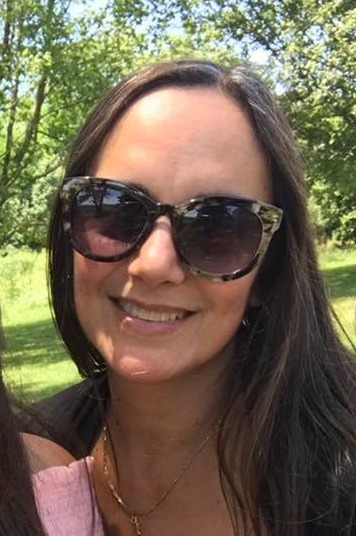 Made this mix last week to use some buckwheat flour I had in hand. Everyone in the family LOVED the pancakes ... I've already used it all ( and it was a lot of pancake mix ) . Made blueberry pancakes, banana pancakes ... now, my picky little girls keep asking me : " Mommy, can we make us some of those pancakes ? The ones we love ??? ". Well, I need to go buy more buckwheat flour ... Yes ... they are this good ...
Thanks, BrotherAdso, for this wonderful ( healthy ) recipe :)
Grind oats to make oat flour. This is not neccessary, but it gives a nice texture.
Mix all dry ingredients.
Use about 1 1/2 cups mix per batch.
Mix with 1 1/4 - 1 1/2 cups buttermilk, 2 egg whites, 1 tbs oil, and 1 tbs applesauce.
Let stand for 3-6 minutes at least before cooking.
These amounts yield 9-12 pancakes.