Another good one for holiday gifts-good with cheese and biscuts.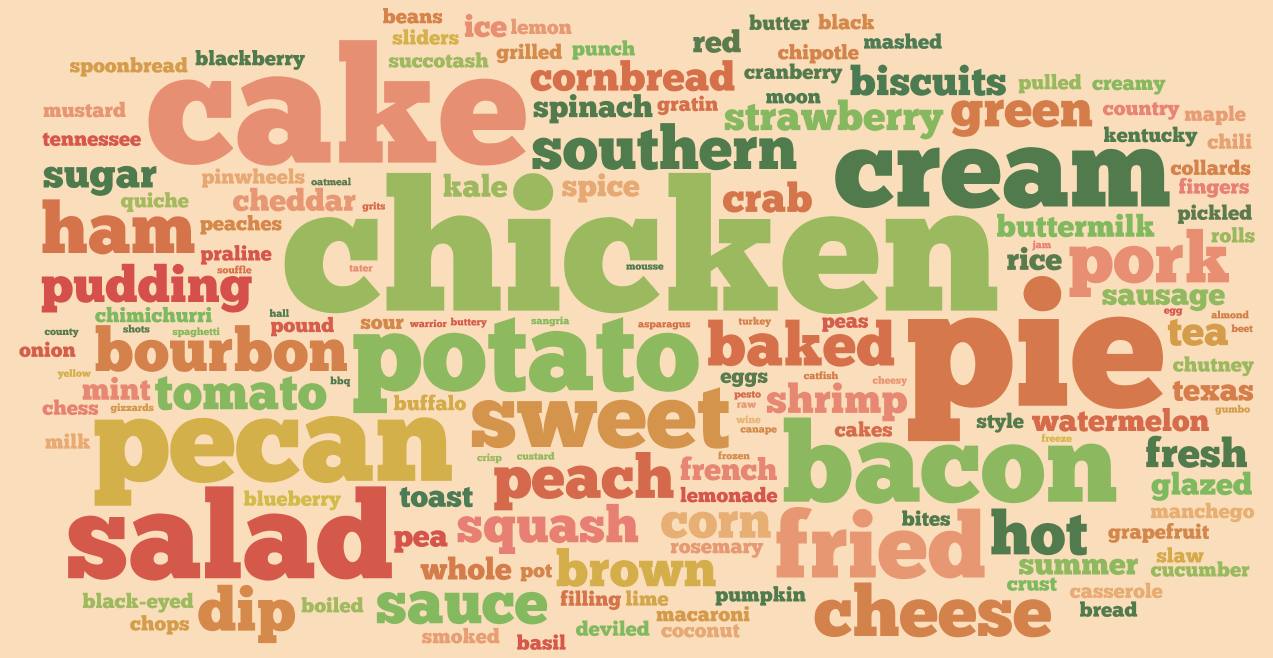 I ate a few right out of the pickling liquid, before canning, and yow! This is one crazy sharp, sweet pickle. (There was not an amount of water listed, so I used 1/2 cup -- maybe I got the proportions wrong.) I bet it will be great with biscuits and cheese -- good suggestion. I thought they deserved a unique look, so I added a little green food coloring to the pickling liquid just before packing the pears. Hahahaha! They look like something from a mad scientist's laboratory -- I'll post a picture later. Good recipe for an unusual pickle -- thanks DiB's.
6

lbs pears, peeled,cored and halved

4

cups water

2

teaspoons fresh fruit, mixed with the water in a large glass bowl

1

teaspoon pickling spices

1

teaspoon clove (whole)

1

inch gingerroot

3

cups white sugar
1 1⁄2 cups white vinegar (thats at least 5 percent acidity)
1⁄2 cup lemon slice (thin-around 1 small lemon)
As you prepare the pears add them to the fruit fresh bath.
Tie pickling spice, cloves and ginger root in a spice bag.
Prepare liquid by combining the spice bags, sugar, water, vinegar and lemon slices in a large stainless steel or enamel saucepan.
Bring to a boil, cover and boil gently for 5 min.
Transfer pears to pickling liquid to create a single layer.
Cook 7 minutes.
Remove and place in a large bowl.
Repeat until all pears are cooked.
When all the pears are cooked pour the pickling liquid over them.
Cover and let stand 12-18 hours-in a cool place.
Pack pears in clean hot jars-remove spice bags and bring liquid to a boil.
Pour over pears leaving 1/2 inch head space.
Seal and process 15 minutes at altitudes up to 1000 feet.