Boomette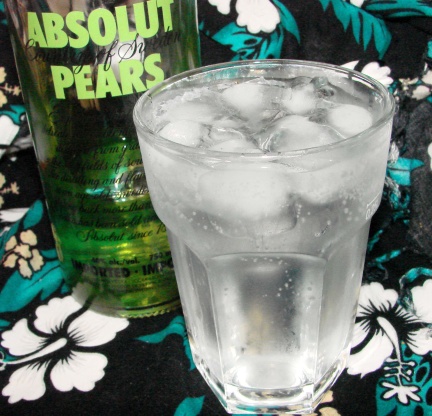 Made this up tonight and really liked it! Just two simple ingredients. Feel free to decrease the amount of "pop" to 3oz if you want a little stronger drink.
1

ounce pear vodka

4

ounces diet lemon-lime soda (such as 7up or Sprite)
ice
In your serving glass, place vodka and soda.
Give it a stir, then toss in some ice.
Serve with a lemon or lime wedge as a garnish.