Pear, Chestnut and Sage Dressing/Stuffing
I found this recipe in The Wine Spectator, and ever since have given up making my old standby which was Apple, Pecan and Sausage stuffing. I normally make this outside the turkey (or chicken) but since there are no eggs, it is probably safe use to as a stuffing. It is great leftover for sandwiches and I always make extra! This version uses less butter than the original. It is important to use fresh chestnuts, if you can. Water Chestnuts change the taste, and chestnuts from a jar just don't hold up well.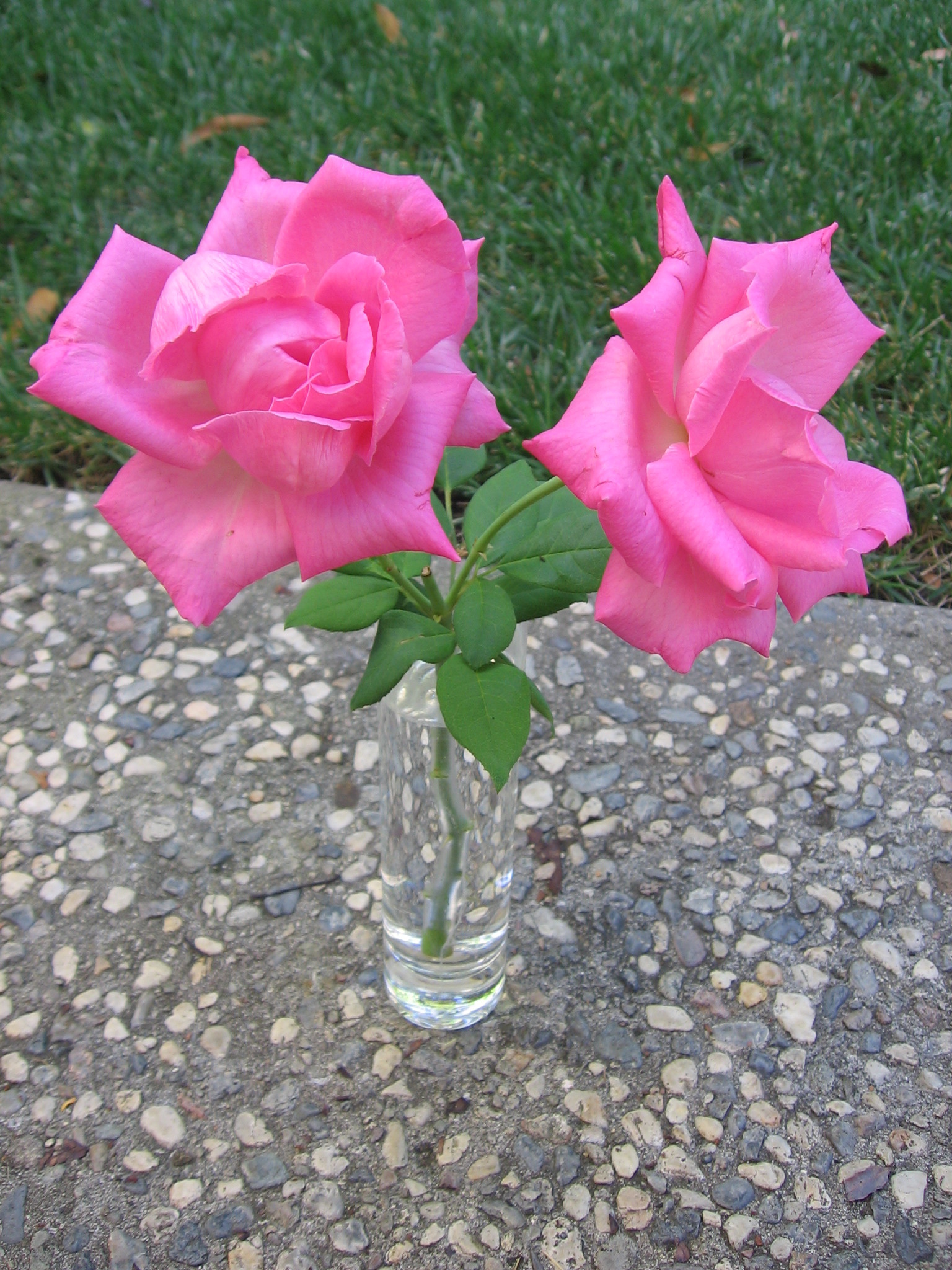 Top Review by Maito
This is a really good stuffing, the chestnuts do add something special to it. I agree with the other reviewer, peeling them is very time consuming, so just be prepared for that. I used a tablespoon of butter instead of a cup (that would have overkill for us!). The one thing I think is missing in this recipe is toasting the bread. I did not do toast it, since it wasn't included in the directions, but the result is a mushy bread (and I only used 2 cups of the broth). I think then it would be really great. Thanks!
1

large onion, finely diced

1

large carrot, finely diced

3

stalks celery, finely diced
1⁄2 lb butter, melted

2

bosc pears, peeled and diced

1

cup fresh chestnuts, peeled and chopped

8

ounces breakfast sausage, cooked and drained
1⁄2 cup fresh parsley, chopped,to taste
1⁄2 cup fresh sage leaf, chopped

8

cups rustic country bread, 1/2 inch dice (I use whole wheat bread)

3 -4

cups turkey broth or 3 -4 cups chicken stock
salt and black pepper
Preheat oven to 350 degrees.
Saute the onion, carrot and celery over low heat in butter until soft, about 8 minutes.
Combine the pears, chestnuts, sausage, herbs and bread in a large bowl.
Add the sauteed vegetables and butter to the bowl.
Lightly toss.
Add enough stock (a little at a time) to lightly moisten the bread without allowing it to become soggy.
Handle the dressing gently when mixing.
Season to taste with the salt and pepper, being especially generous with the black pepper.
Spoon the dressing into a buttered 9x13 baking pan and cover with foil.
Bake for about 45 minutes.
Remove the foil and bake for an additional 15 minutes or until the temperature of the dressing reaches 160 degrees.
Serve immediately.