Pear Cake With Caramel Glaze
This moist cake is made extra special with a caramel glaze.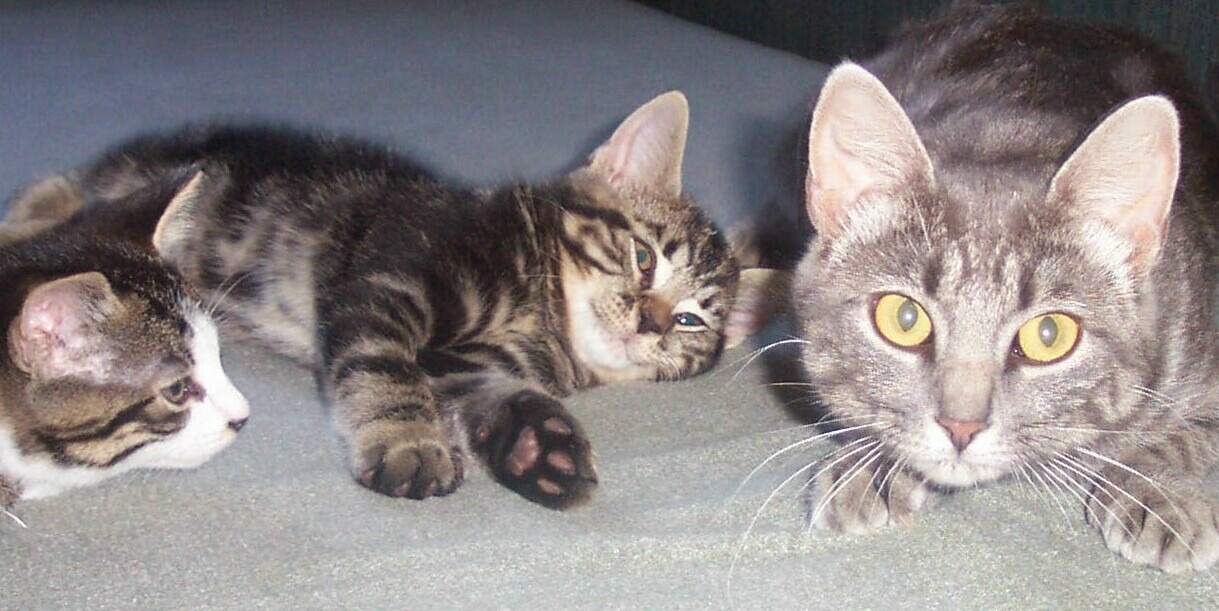 This cake is awesome, it's tall, moist, tender, flavorful and delicious. It was quick and easy to make with terrific results. The allspice is lovely with the pear, and adds a nice layer of spice to this tasty treat. I must say for a large cake, the crumb is perfect, simply perfect. The caramel glaze is so good, it is the perfect topping for this cake. I had to omit the nuts as dh is allergic but other than that I made it as written and I wouldn't change a thing. Thank you for sharing a new family favorite that we will enjoy again and again. Made for Culinary Quest 2014 - Suitcase Gourmets - 2014.
Preheat oven to 375ºF. Grease and flour a 12-cup Bundt pan; set aside.
In a large bowl, combine vegetable oil, granulated sugar, and beaten eggs; beat at medium speed of an electric mixer until well blended. Stir in vanilla.
In a medium bowl, combine flours, baking powder, baking soda, and allspice; stir well.
Add flour mixture to the sugar mixture alternately with the chopped pear, beating at medium speed until blended. Stir in chopped pecans.
Pour batter into prepared Bundt pan. Bake for 55 minutes or until a wooden pick inserted into center of cake comes out clean.
Let cool in pan 10 minutes; remove from pan, and let cool completely on a wire rack.
Spoon Caramel Glaze over cake.
Caramel Glaze:.
In a small saucepan, melt butter over medium heat; add brown sugar. Cook, stirring constantly, until sugar melts. Remove from heat. Add milk, stirring constantly.
Add powdered sugar, vanilla, and salt; beat at medium speed of an electric mixer until smooth.