Pear and Prosciutto Pizza with Caramelized Onions
vicky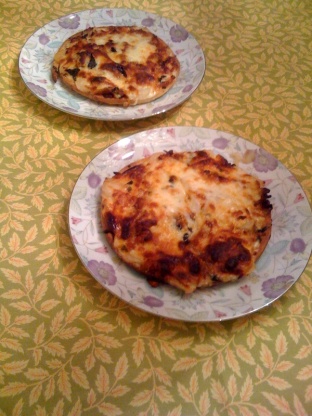 This looked so wonderfully unique that I had to post it. From the Houston Chronicle.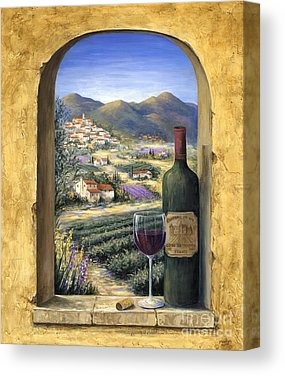 I am always looking for something other than the usual pizza. We REALLY enjoyed this! I have done it in the oven as well as on the bbq. I make one large pizza rather than the individual small pizzas. I add freshly ground pepper and it goes very nicely with the tyme/pear flavours. Will make this again. Thanks for a great recipe Molly!
Preheat oven to 450.
Melt the butter in a large skillet.
Add onions and cook over medium low heat, stirring frequently (about 25 minutes) until onions are very soft and golden brown Add sugar and cook five more minutes.
Place pizza crusts on a large baking sheet.
Top with equal amounts of mozzarella, onions, pears, prosciutto and Parmesano Bake approximately 10 minutes or until cheese is melted and crust is golden Sprinkle top with thyme and let cool slightly.
Cut into wedges and serve.
Makes 4 main dish or 16 appetiser servings.