Texas style candy. I have not tried this it for a posted request.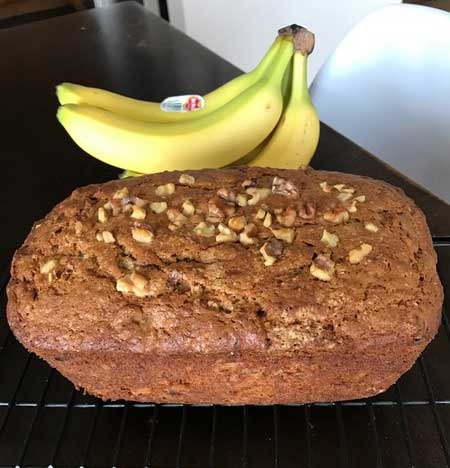 Thanks for the recipe, Steve! If you like the original Goodard's peanut pattie, then you will like this recipe. For those not familiar with this Southern institution, it's a bit like a pink sugar fudge (non-chocolate) loaded with peanuts. Follow the directions as above, but use a candy thermometer and remove from heat when thermometer reaches 240 degrees.
Mix sugar, water, and karo syrup in saucepan.
Bring to boil, add raw peanuts, cook until forms a hard ball in cold water and add food coloring.
Remove from heat, stirring constantly.
Add margarine, and vanilla, stirring in real good, as margarine is hard to get worked in for a smooth mixture.
When candy begins to thicken, pour into desired shape.
A pie pan is perfect for a large pattie.
An English muffin pan works best for small patties.
When cool enough to handle, remove from the pans and wrap in plastic wrap.