From the Milwaukee Journal/Sentinel. Cooking time is a guess and involves rolling the balls. This is no cook.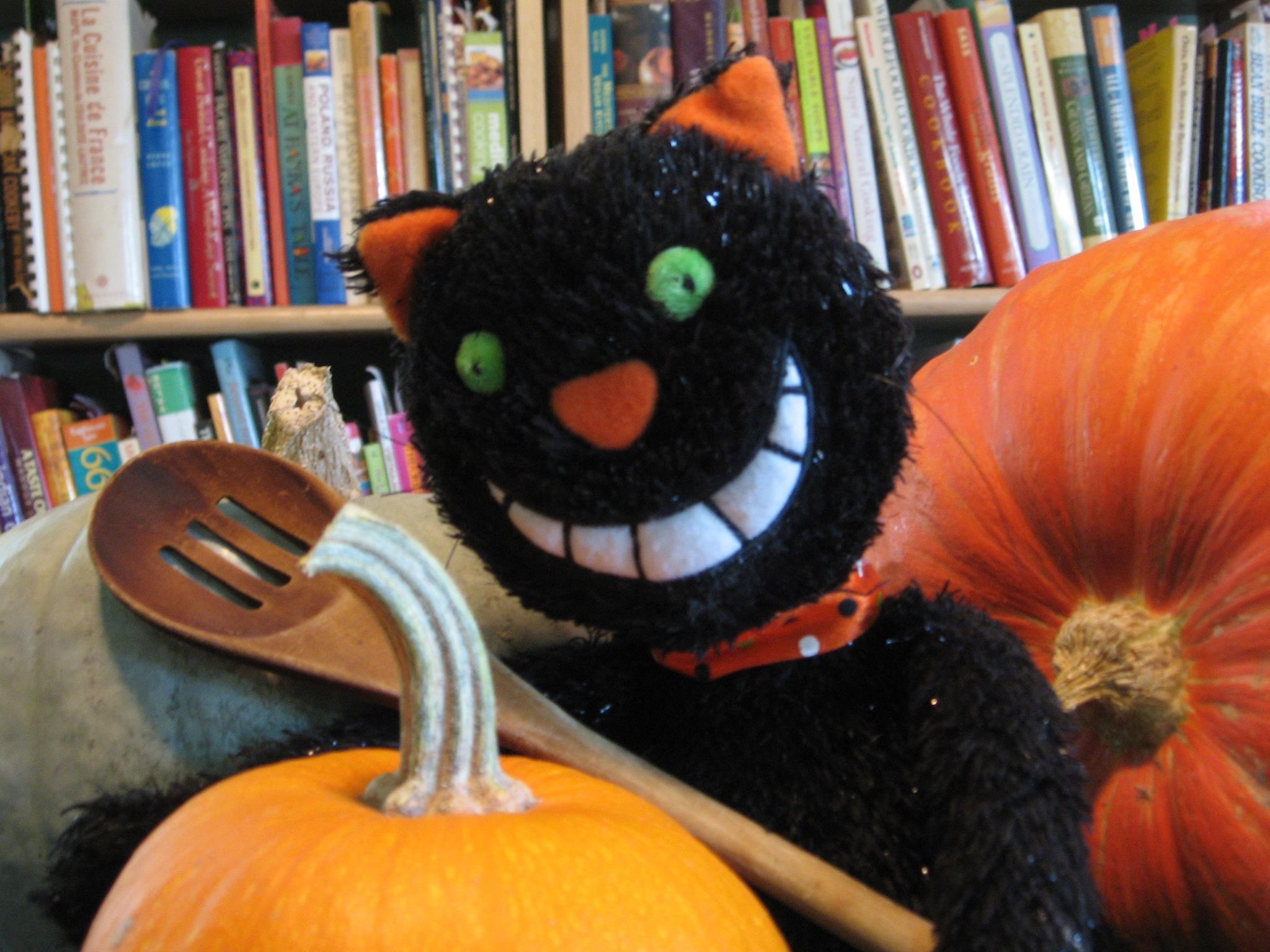 This was very YUMMY! So smooth, creamy, peanutbuttery and chocolaty! I have to admit I was a bit lazy and only made 1/4 a recipe and put it into a 1 cup ramekin and used it as a dip for banana slices after it sat in the fridge for a couple of hours. I skipped the toppings. Very nice as a dip so I'm sure it's great as a truffle too! Made for Zaar Tag.
1

cup whipping cream

1

lb sweet baking chocolate, very finely chopped (see note)

2

ounces sweet baking chocolate, very finely chopped

6

tablespoons natural-style peanut butter (do not use hydrogenated)
3⁄4 cup roasted salted peanuts

4

ounces bittersweet chocolate, in block form
Dutch-processed cocoa powder
Place cream in wide, 2-quart saucepan over medium heat until it just comes to a simmer.
Remove from heat and immediately sprinkle milk chocolate into cream.
Cover and let sit 5 minutes; the heat should melt the chocolate.
Stir very gently until smooth.
Stir in peanut butter until well blended.
Pour mixture into shallow bowl and cool to room temperature.
Cover with plastic wrap and allow to sit, preferable overnight, until firm enough to roll. (Or refrigerate until firm, about 4 hours).
Chop peanuts finely.
Grate bittersweet chocolate on largest holes of box grater.
Toss peanuts and chocolate together in medium, bowl.
Coat your hands with cocoa powder and roll ganache into 3/4 to 1 inch balls.
Toss truffles in chocolate-peanut coating (you may have to press the coating onto the truffles).
Place in fluted paper cups, if desired, and serve at room temperature.
NOTE: Chocolate is called milk couverture chocolate or use confectionary coating.