This is a very light peanut butter pie. I made this recipe up on my own. It makes a nice dessert.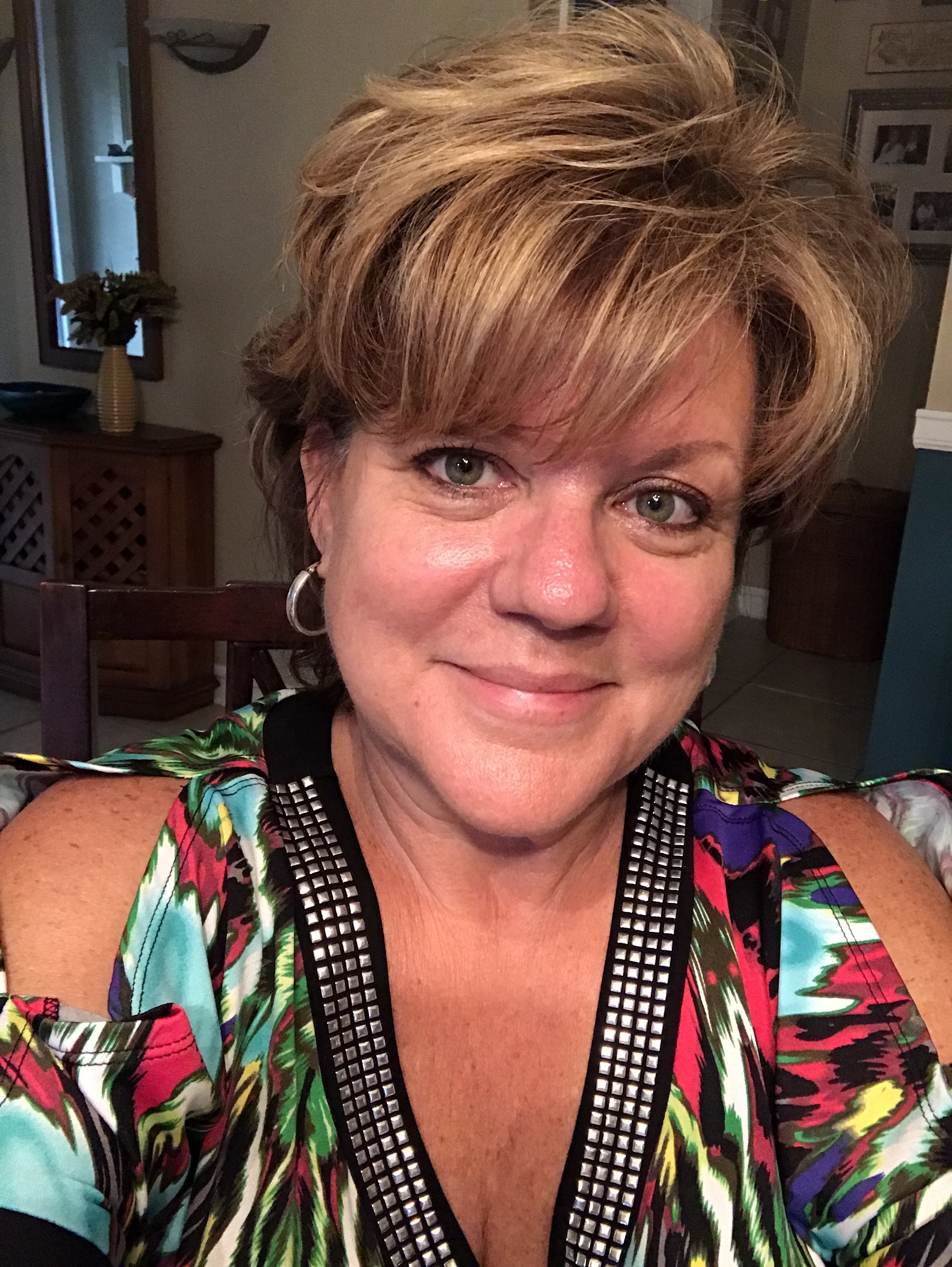 This is a fantastic recipe. Just like the Amish make, but better. It's basically pastry cream with an intense peanut butter bottom. I made for a work function, and saved some of the peanut mixture to sprinkle over the top of the pie, before adding real sweetened whipped cream. I then sprinkled chopped peanuts and toffee bits over the whipped cream. Everyone went nuts! (pun intended) If you're looking for something different than the usual cream cheese peanut butter fare, give this recipe a try - I'm sure you'll be pleased.
Mix with pastry blender until crumbly , the peanut butter and powdered sugar.
Sprinkle 3/4 of the mix
into bottom of baked 9" pie shell.
In double boiler mix cornstarch, sugar, butter, milk and cook for 12 min .
Stir egg yolks into a little mixture than add to the rest .
Cook 2 more minutes or until thickened .
Add vanilla .
Pour over crumbs in pie shell & refrigerate .
Top with cool whip and rest of the peanut butter crumble.