Peanut Butter Microwave Fudge
The easiest, most delicious peanutbutter fudge without the trouble. It's the one recipe everyone wants!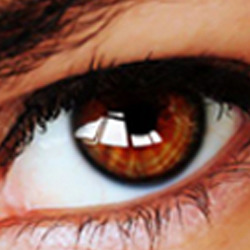 GOOD! Easy and quick ~ but a little crumbly! I stirred-in as much of the powdered sugar as I could with a wooden spoon, then kneaded the rest in with my hands. I pressed the fudge into a 9x13 Pyrex dish lined with parchment paper ~ topped it with more parchment paper and pressed it down. I DID NOT refrigerate the fudge ~ cut the fudge into 96 pieces the next day.
In a micro safe bowl, zap butter and peanutbutter 2 minutes. Remove and whip with a wooden spoon. Stir in vanilla.
Gradually add powdered sugar. Press into a 9x13 or a 9x9 for really thick fudge.
Refrigerate 2 hours cut and serve.