This is (bar none) the best peanut butter icing I have ever eaten. Wonderful on peanut butter cookies, chocolate cake, graham crackers and many other uses.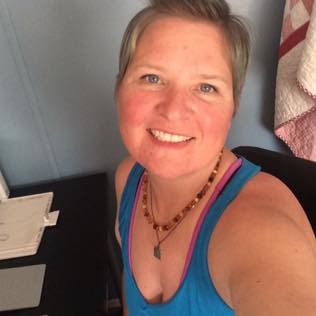 A very good peanut butter icing. A little sweet though I wonder if skim milk powder or cream cheese could be substitued and work well and tone down the sweetness. I was short 1/2 cup icing sugar and still had to use 6 tbsp of cream to get it to spreadable consistency. I could've used more. Also, if it was whipped for a while I'm sure it would have a fluffier texture. So many ideas from one great recipe. I used it on banana cake.
Cream peanut butter and honey.
Add salt and blend.
Add cream and sugar alternately, a little at a time, until used up.
Add vanilla; mix until smooth.
Will frost two (8 or 9-inch) layers.