Lainey39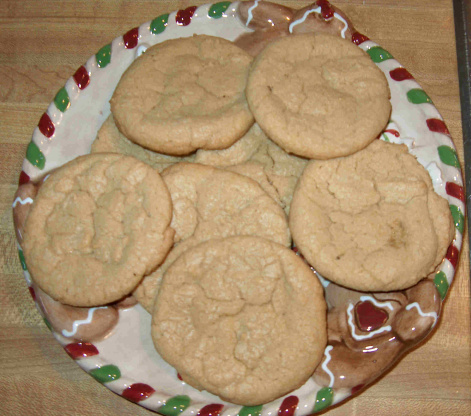 Old fashioned, just like what granny used to make.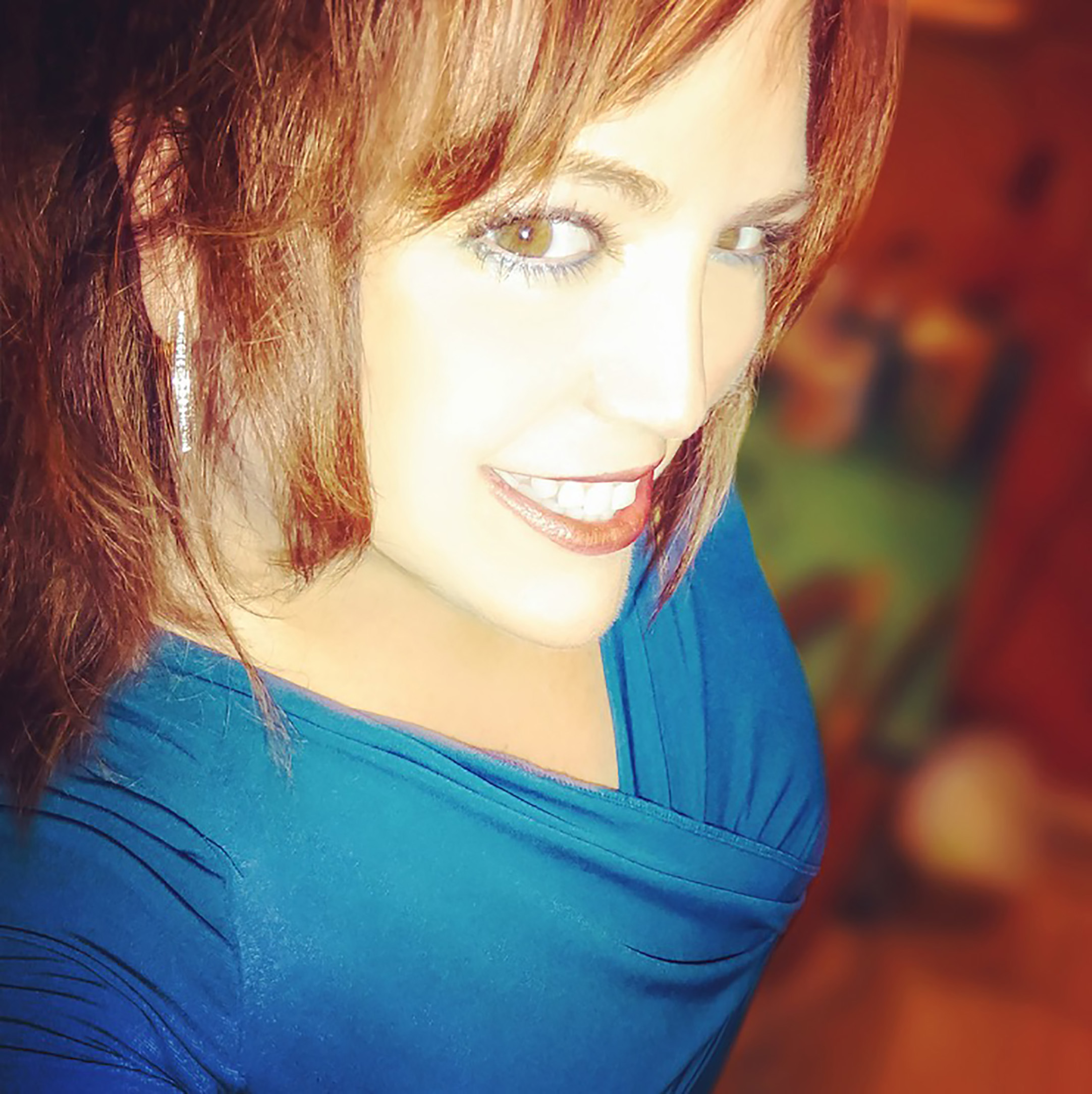 Warning: You will need a glass of milk to go with these cookies! These are the ultimate in peanut butter cookies! They are a little crunchy on the outer edges, but are moist and chewy on the inside. Just perfect if you ask me. I especially love how these are a drop peanut butter cookies because that makes it all the easier. It's great that you don't have to roll them into balls, then into sugar and prick with a fork. Who has time for all that - particularly when it's unnecessary with these cookies. I will make these again and again.
Combine flour, soda and salt.
Set aside.
Cream together sugars and butter until blended Add eggs, peanut butter and vanilla.
Mix well.
Add flour mixture slowly until combined.
Drop by rounded tbsp on a greased baking sheet.
Bake at 300 degrees for 18 to 22 minutes until set.
Let cool.