Peanut Butter-Chocolate Freezer Pie
Lainey39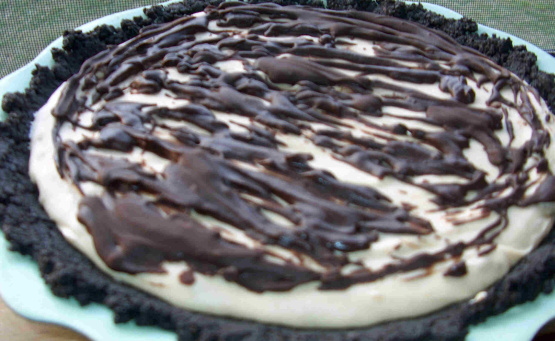 I made this recently it is *SOOOOOOO* good, it's like a frozen Reese's peanut butter cup :) If you are a lover of peanut butter and chocolate you will love this! it has a chocolate layer spread over the crust, then a creamy peanut butter/cream cheese middle, then topped off with chocolate drizzle, you could double the amount for the chocolate topping which I did do but found that it was too much for my liking, if you like lots of topping then go ahead and double, remove this pie from the freezer about 15 minutes before slicing, I think this pie could also be served from the refrigerator and not frozen ;-)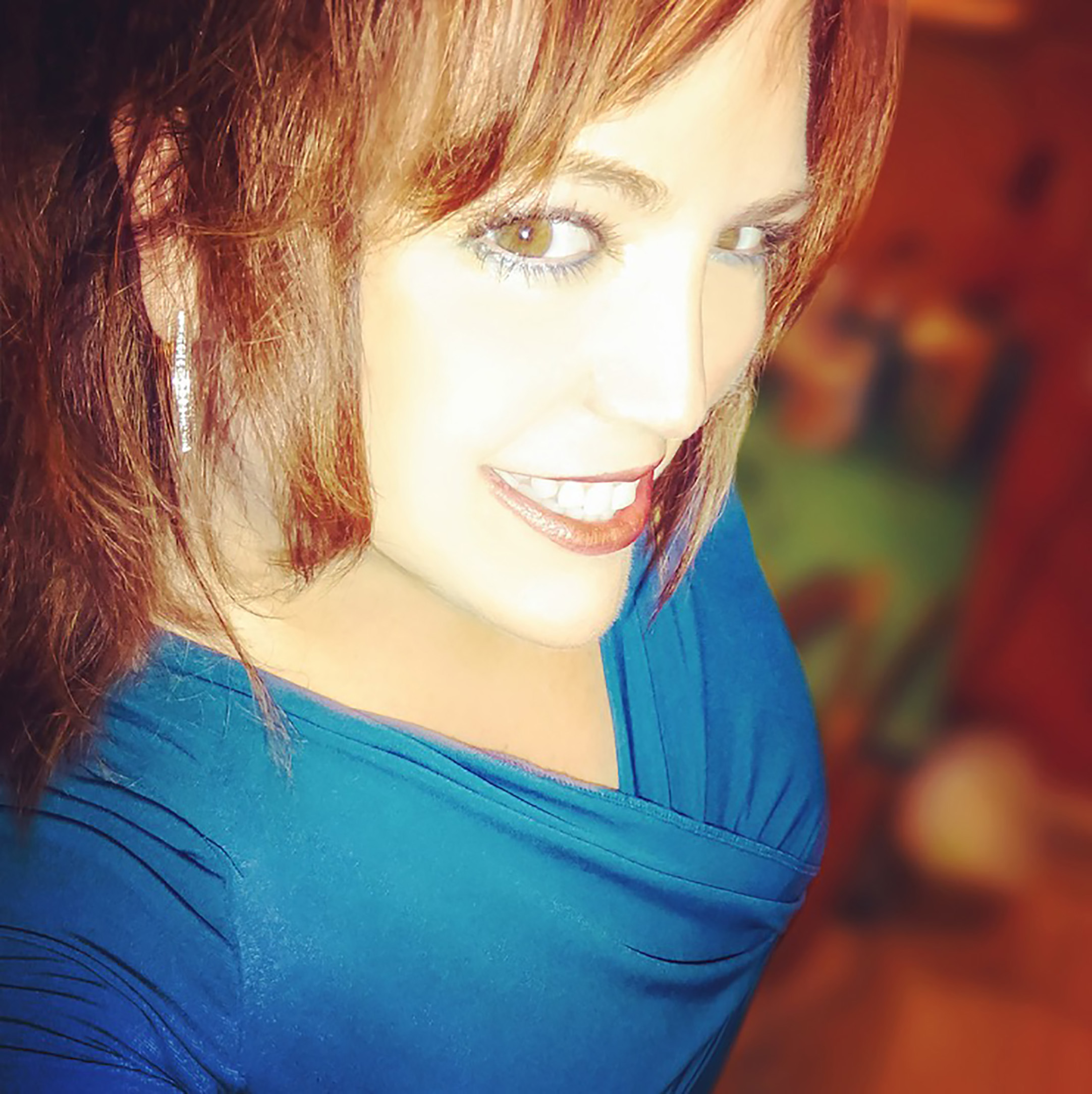 This is an rich and delicious peanut butter-chocolate pie. It was relatively simple to make, but the results are outstanding. My family absolutely loved it. I did freeze the pie for a couple hours, but then I refrigerated it. Even with refrigeration, I think it is best to let the pie sit at room temperature for about 15 minutes for easier slicing. I did not use any additional chocolate topping - the amounts listed are sufficient. Covered, the pie seems to keep well for a couple days. I will definitely be making this one again.
Crust

2

cups finely crushed Oreo cookie crumbs (about 22 cookies)

2

tablespoons sugar

CHOCOLATE AND PEANUT BUTTER LAYER

1 3⁄4 cups whipping cream, unwhipped, divided
1 1⁄2 tablespoons vanilla (yes tablesppoons!)
1 1⁄4 cups semi-sweet chocolate chips
1⁄3 cup chopped salted peanuts (optional)

1

(3 ounce) package cream cheese, softened

2

tablespoons sugar

1

cup peanut butter (you could use a few tablespoons more)

CHOCOLATE TOPPING

1⁄3 cup semi-sweet chocolate chips
1 1⁄2 tablespoons stick margarine
Prepare a 9-inch pie plate.
For the crust; in a bowl mix the crushed cookies with 2 tablespoons sugar and 1/2 cup melted butter.
Press into bottom and up sides of the pie plate.
Place in the refrigerator or freezer while making the remainder of the pie.
For the filling; in saucepan heat 3/4 cup whipping cream just to boiling; remove from heat and stir in 1-1/4 cups chocolate chips until smooth, then mix in the chopped peanuts (if using).
Spread the mixture on top of the chilled pie crust spreading out to coat evenly; place in the freezer.
In a bowl beat 1 cup whipping cream until stiff adding in vanilla a little at a time while beating; set aside.
In another bowl beat the cream cheese with 2 tablespoons sugar for about 3-4 minutes (the sugar must be completely dissolved) then beat in peanut butter until combined.
Fold in the whipped cream into the peanut butter mixture until combined (this might take a few minutes).
Spread the mixture on top of the chocolate layer in the crust.
Place in the freezer until firm.
For the topping in a microwave-safe bowl melt 1/3 cup chocolate chips with margarine on HIGH until the chocolate is melted; remove and stir until combined and smooth.
Immediately drizzle over the top of the frozen pie and place back in the freezer.
If you are storing this pie more than 24 hours cover tightly with foil.
Remove the pie from the freezer about 15 minutes before slicing.