Peanut Butter Chocolate Banana Smoothie
My kids just LOVE this recipe that we created when the local juice bar went out of business and left us missing our favorite smoothie. It's great for an afternoon pick-me-up and it has protein for children who don't eat as well as you'd wish....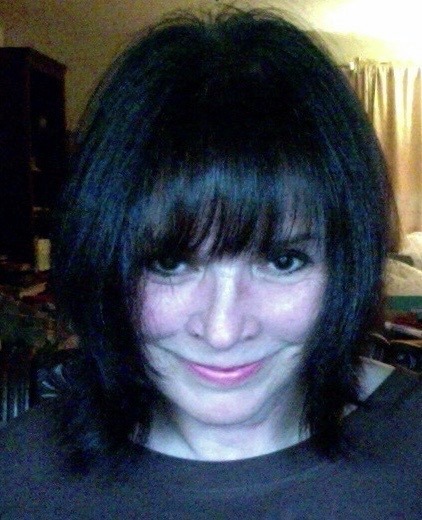 This was so delicious and a nice change of pace from the typical fruit smoothie. Who doesn't love chocolate and peanut butter? I found I did not have chocolate powder, so I substituted Hershey's chocolate syrup. Other than that, I made the recipe exactly as posted. I generally have all the ingredients on hand, so I have a feeling I will be enjoying this frequently! Thanks for sharing. Made for Spring PAC 2012.
1 -2

banana (to taste, depending on size and how much you like bananas)

2

tablespoons peanut butter (we like crunchy, but creamy works too)
1⁄4 cup powdered instant chocolate drink mix (we use Nestle)
1⁄4-1⁄2 cup ice (or as much as you like)
1⁄2-3⁄4 cup milk (I use 2%, but any type if fine)
Put peeled bananas in blender, top with peanut butter, add chocolate drink mix, cover with ice to taste, add milk, then blend till frothy and thick to taste. Pour into glasses and top with whip cream if you like. The kids will love it, but so will the adults! Refreshing and filling!