Recipe (#150059) from One Million Recipes, Cakes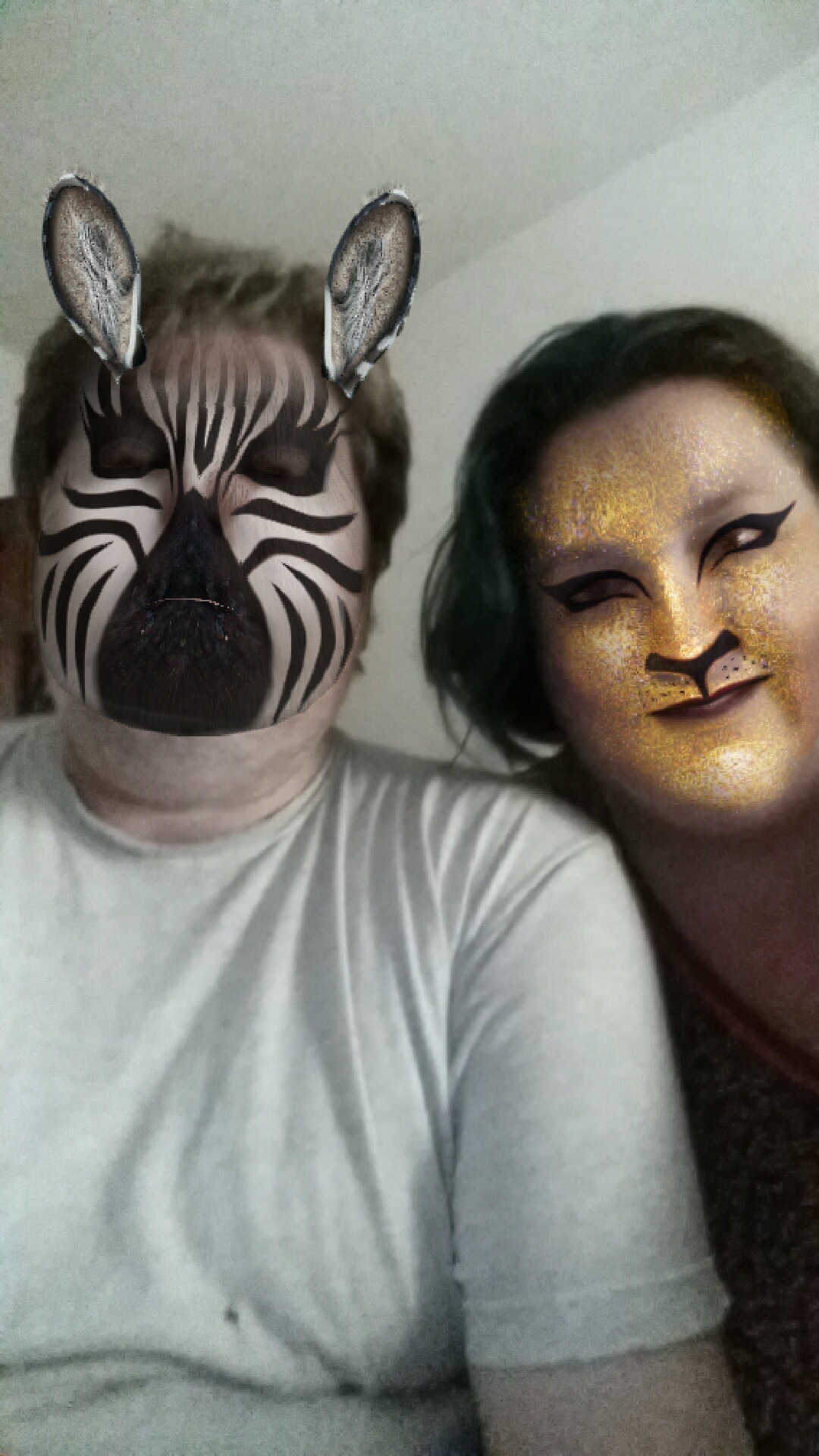 I made this for the Cook-A-Thon for Bergy. This was a really good cake. I topped it off with Peanut Butter frosting. This is a wonderful cake especially if you like peanut butter!!! Thanks for sharing and this is a definate keeper! KUDOS!!!
Prepare pans.
Cream shortening.
Add slowly and beat in 1 cup brown sugar and peanut butter.
In another bowl, beat together 2 eggs and 1/2 cup brown sugar.
Add this to the first mixture and beat well.
Sift together flour, salt and powder.
Add dry ingredients alternately to first mixture with 1 cup milk with vanilla.
Pour mixture into pans and bake at once until firm in center.
Bake at 350 degrees for 30 minutes.