This was a clipping from a newspaper from 1971. Keeping it here for safekeeping.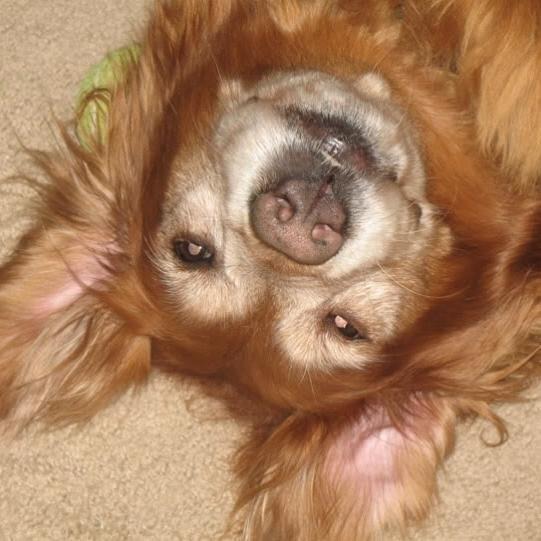 This is a decent tasting cookie bar, however, since it is called a "peanut butter bar" one would expect a more peanut butter flavor. It is interesting how the center is full of gooey chocolate goodness, but the peanut butter is over powered by the chocolate.
Cream butter and peanut butter. Add 1/2 cup brown sugar gradually, beating until fluffy. Add 1 cup flour half at a time, beating until well mixed.
Press into a greased 9x9 pan. Bake at 350°F for 10 minutes or until lightly browned.
Beat eggs, vanilla, and 1 cup brown sugar until creamy. Add flour and baking powder, beat until well blended. Stir in coconut and chocolate chips.
Spread over hot crust, return to oven and bake 30 minutes.