2Bleu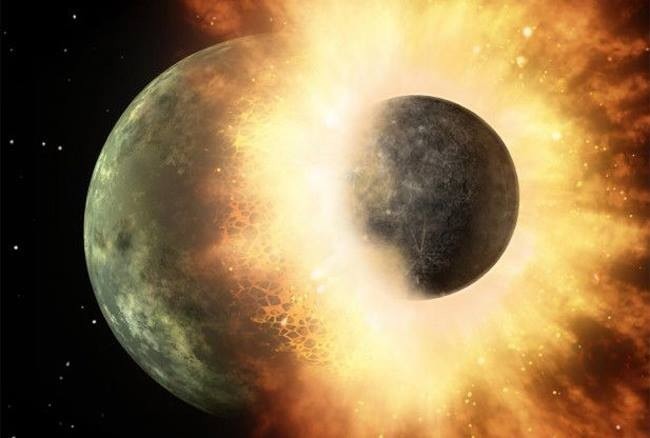 Top Review by 2Bleu
We tagged this for PRMR game because it sounded yummy and simple to make. I quartered the amount however, as I was a bit leary from previous reviews. I used 1.5x the flour called for hoping this would give it some density. Unfortunately it fell as soon as I removed it from the oven and the taste was just 'okay'. As one reviewer stated, this recipe has potential. Maybe as a cookie recipe? Sorry WI, we really wanted this to work.
Melt peanut butter and butter together.
Add the remaining ingredients and stir until well blended.
Press into a greased 9X13-inch pan. Bake in a preheated 350 oven for 25-30 minutes.
Cool and cut into squares.