Peanut Butter Banana Shakedown
moxie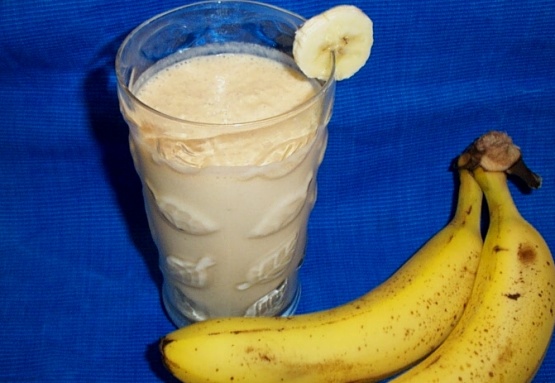 There are different versions of this posted, but this one is my fave. Made this for my little ones this afternoon and they went crazy over it. Kid pleaser also great comfort food!

I had 4 bananas that got ripe way too fast, and used them all in this recipe, I did add more ice to make it frostier. Loved the pb and banana combo, I will be making this whenever I have bananus to use up. Yummmmm!
Combine all ingredients in a blender and blend until smooth.
Enjoy!