Peanut Butter, Banana and Baileys Cheesecake Milk Shake
This makes either one really big or two averaged sized thick milkshakes. If you use all the reduced sugar and fat items it isn't even all that sinful for the amount of rich and creamy milkshake you get. You could leave out the Baileys for the kiddies but I am sure the grown ups will appreciate it. I have also tried this with Amarula instead of Baileys and that was really nice too. Made for RSC #12.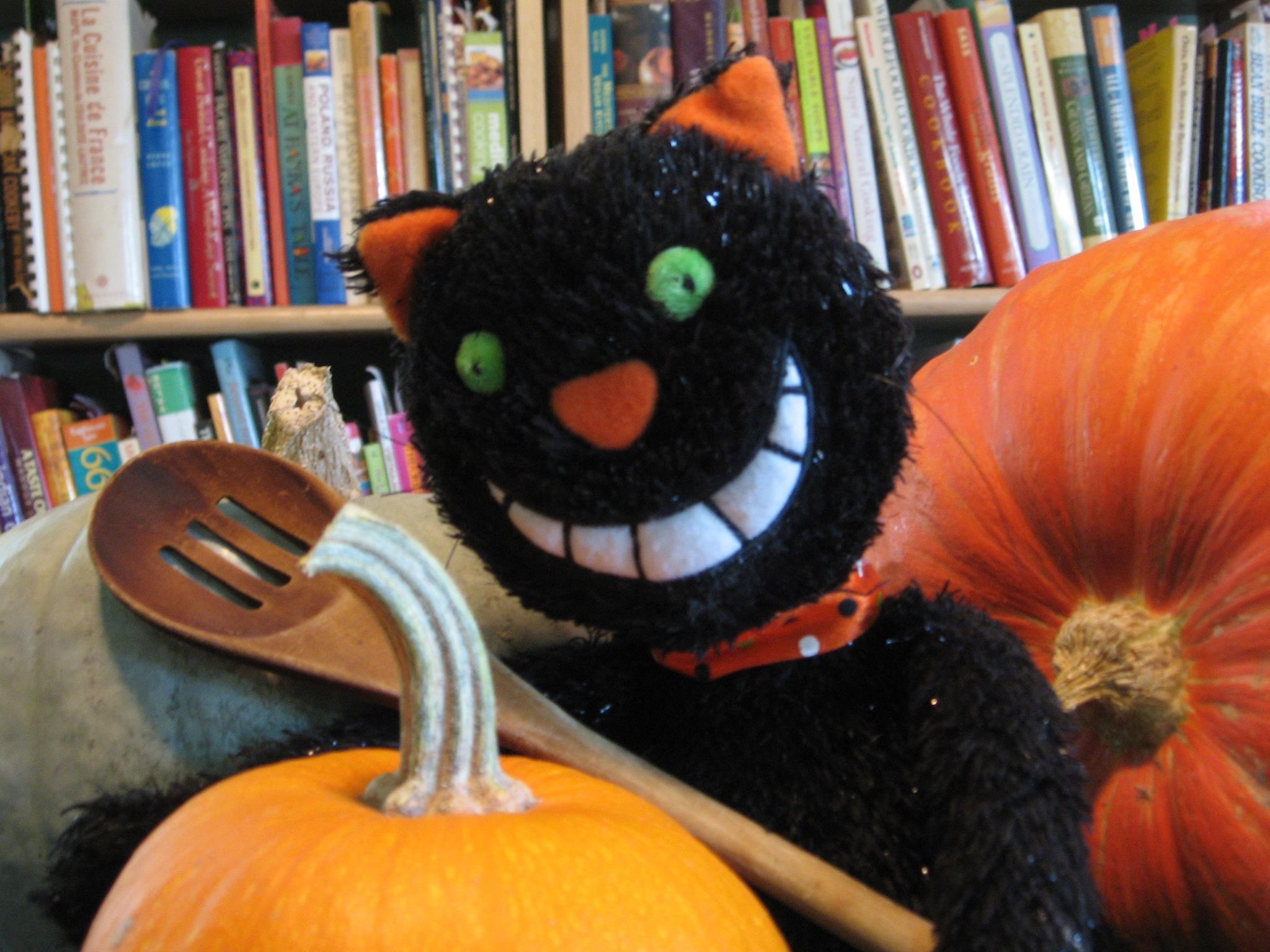 This was good but not our favorite. I think it may be a case of overkill on rich ingredients. The peanut butter is the predominant flavor...we couldn't taste much of anything else. My Hubby was surprised he didn't like it more as he picked this one to try because he likes all of the ingredients. Thanks for the drink and good luck in the contest!
Put all the ingredients into a blender and blitz until it is the texture you like for your milkshakes. It took me about 30 - 45 seconds to get everything combined to create a thick shake.
Pour into glasses and enjoy.