A candy you can give as a gift that doesn't require cooking or a candy thermometer and doesn't contain alcohol.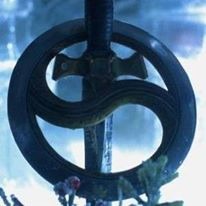 I made these several weeks ago, and realized I forgot to review them. My daughters and I had a fun time making these. I let them help with rolling on the powdered sugar. I really liked the subtle honey flavor that came through. Thanks for sharing this recipe!
Mix peanut butter through dry milk and sugar to taste.
Mixture will seem very dry.
Shape into 1-inch balls.
Roll in powdered sugar and/or chopped peanuts.