Rita1652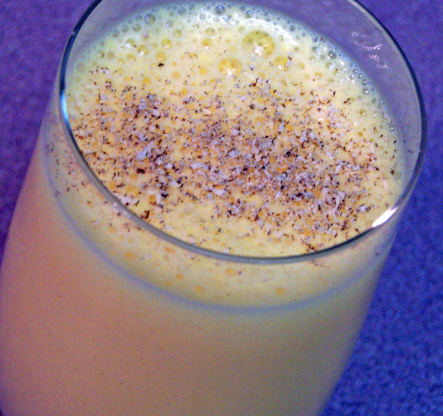 Refreshing way to use fresh summer peaches.

Yummy! I used frozen peaches, so I ended up having to add extra milk, probably around 1 1/2 cups total. I also used the Splenda brown sugar and strawberry yogurt, as I was out of vanilla. GREAT breakfast smoothie, as it really fills you up. Thanks for such an awesome recipe!
Place all ingredients in a blender and blend until smooth.
Enjoy!