Peachy BBQ Tenderloin - OAMC
Originally from myrecipes.com, this has been adapted for OAMC.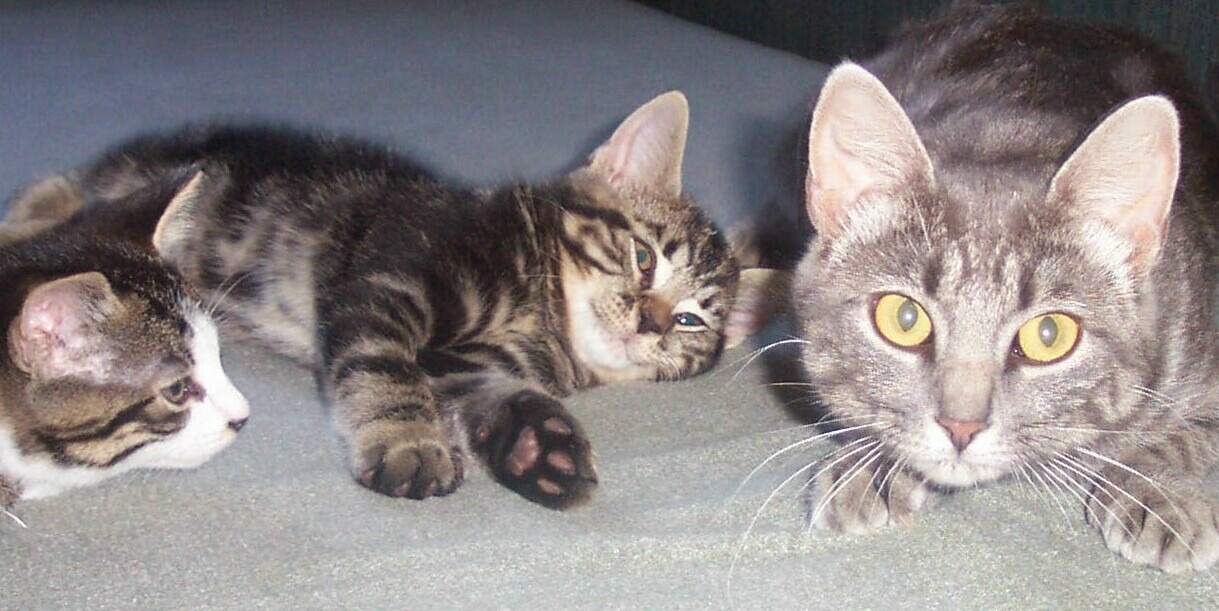 What a great recipe bluhm. We so enjoyed this tender, moist, oh so flavorful pork. What a treat and it was so quick and easy to make. The flavor of the sauce was outstanding. I pulled the pork apart and served it with the sauce on homemade biscuits for a great meal. Thanks for sharing this recipe, which I will make again and again. Made for Fall Pac - 2011.
Put all ingredients in a freezer ziplock and into the freezer. Thaw overnight and put in crockpot in the morning on low for 6-8 hours.
Or - you can grill it but make sure to cook marinade on stovetop first before basting meat on the grill.
Or - you can use the sauce over any meat you like. We like it also over chicken breasts. Combine broth, preserves, chili sauce, shallots, ginger, vinegar, soy sauce, and remaining ingredients in a medium saucepan; bring to a boil. Reduce heat, and simmer 20 minutes, stirring occasionally.