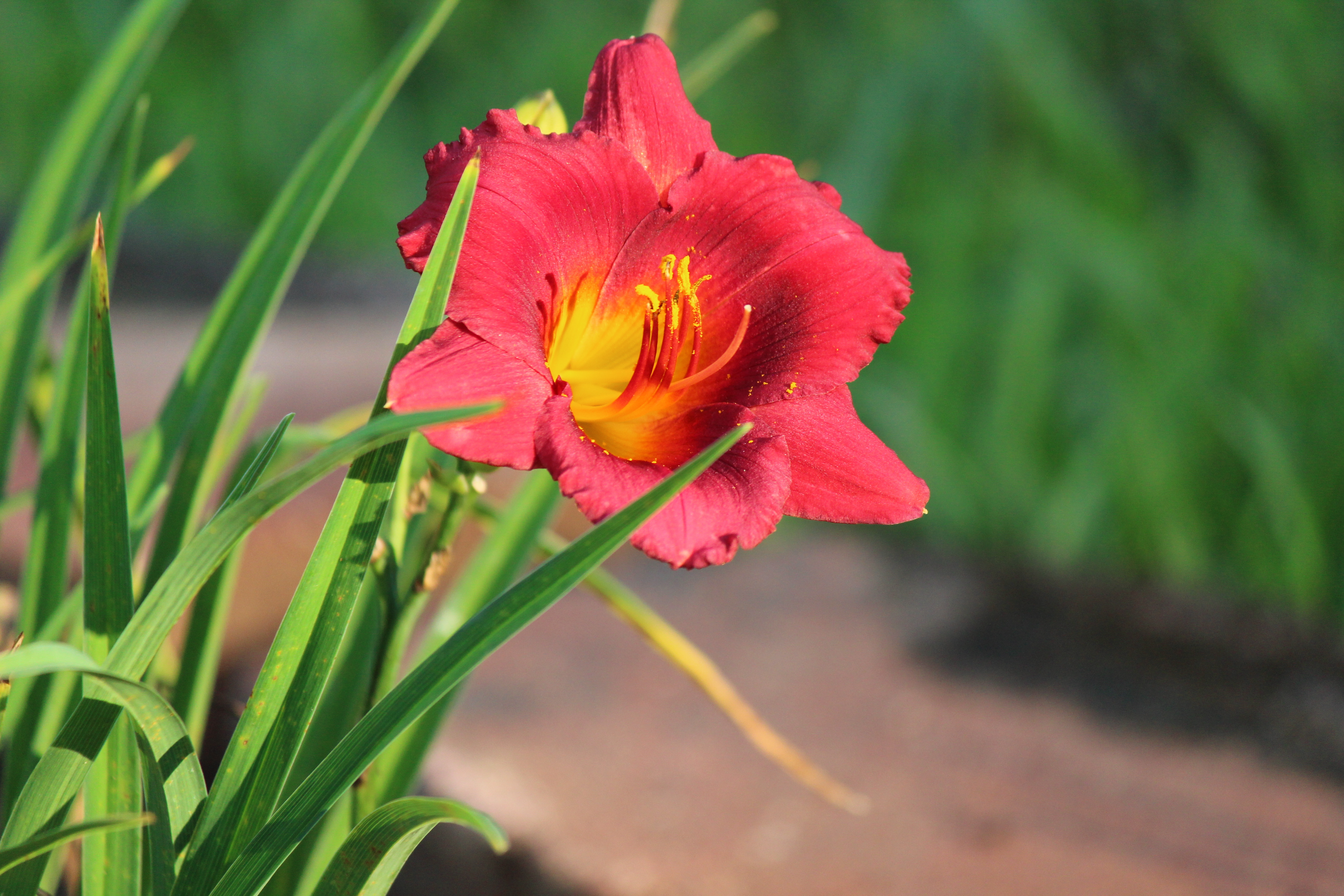 Adorable idea and a good way to get kids to eat healthier!!
Mix yogurt and sugar together in a small bowl.
Place half a graham cracker on the center of the plate. Spoon the yogurt mixture on top of the cracker and the plate so it covers the cracker completely.
Put a peach halve, rounded part facing up, in the middle of the yogurt. Sprinkle a little cinnamon over it. It should look like a sunny side up egg!