2Bleu
This recipe was passed on to me by a friend who's very much into PEACHES anything, as long as it's easy-to-make!!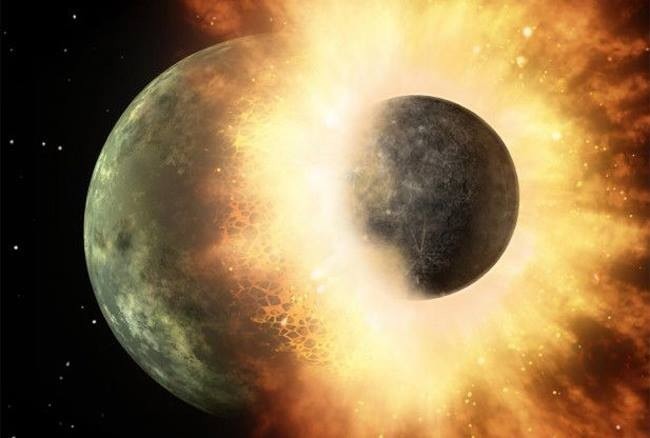 Top Review by 2Bleu
Yum! I halved the recipe and made jumbo muffins using sliced peaches and walnut halves. The directions are spot on and easy to follow. We all agreed that we would omit the cinnamon and reduce the amount of peach syrup next time. We served this with vanilla ice cream. :)
Mix cake batter according to directions on box, but substitute reserved peach juice/syrup for water.
Add margarine, then eggs.
Sprinkle some cinnamon & a little brown sugar [as much as desired!], then blend until it is thick. Set aside.
In bottom of a 13"x9" non-stick cake pan, place peach halves, cut side down & with a cherry in the middle of each, lining bottom of pan with peaches.
Sprinkle a little brown sugar over peaches.
Put a whole pecan in each of the spaces where peach halves come together, & place more all around the pan.
Drizzle A LITTLE BIT of the cherry liquid over the peaches.
Pour cake batter over peaches, covering all of them.
Bake cake according to directions on box, but increasing baking time A LITTLE BIT.
When done, remove from oven & cool slightly before inverting cake onto a serving plate.
Great served warm, with a scoop of vanilla ice cream.