Peach Overnight French Toast
My friend gave me this recipe to try and I embellished a little and added some spice; but it is SO yummy. It makes its own syrup when it cooks; everyone I have ever made this for LOVED it!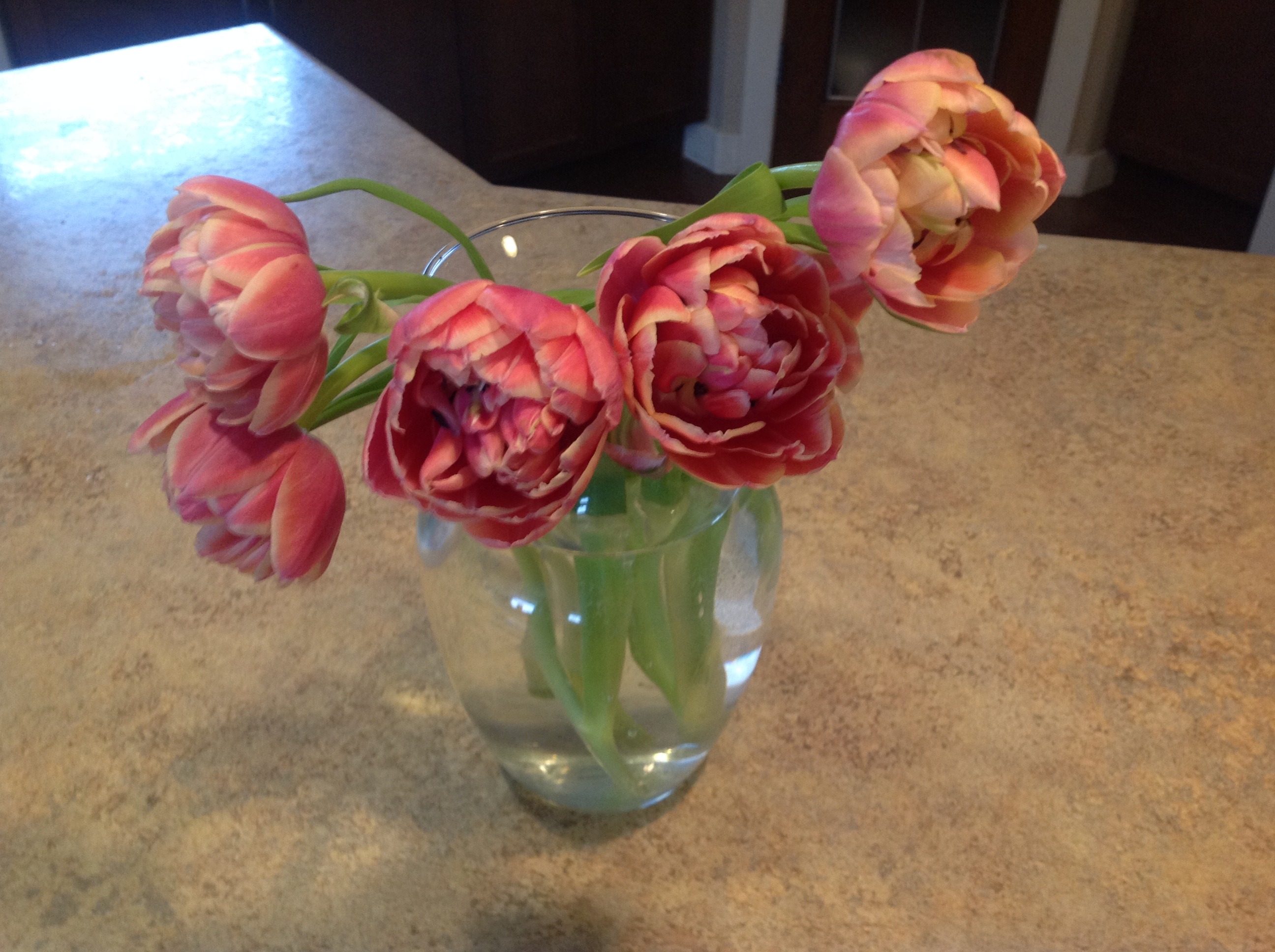 My husband & I made this recipe this weekend and loved it! The only change we made was to use cinnamon raisin bread in place of the French bread. It made an already great recipe even better. One tip not included in the recipe - once it's finished baking flip it over onto a serving dish. This is an "upside down" recipe!
1⁄2 cup butter

6

eggs

1

cup brown sugar, packed
1 1⁄2 cups milk

2

tablespoons water

1

teaspoon vanilla

29

ounces canned peach slices (drained)

1

loaf French bread, crusts removed, cubed

1

dash orange zest, add to egg mixture (optional)

1

dash nutmeg, add to egg mixture (optional)

1

dash cinnamon, add to egg mixture (optional)
Stir butter and brown sugar over medium heat until butter is melted; add water; cook until mixture bubbles. Cool.
Spray a 13x9 baking dish with non-stick cooking spray.
Pour in syrup mixture, lay peach slices in dish; cover with bread cubes, completely covering the peaches.
Mix remaining ingredients and pour over bread.
Push the bread down so it soaks up the mixture.
Cover; refrigerate overnight.
Bake at 350F for 40 minutes.