loof751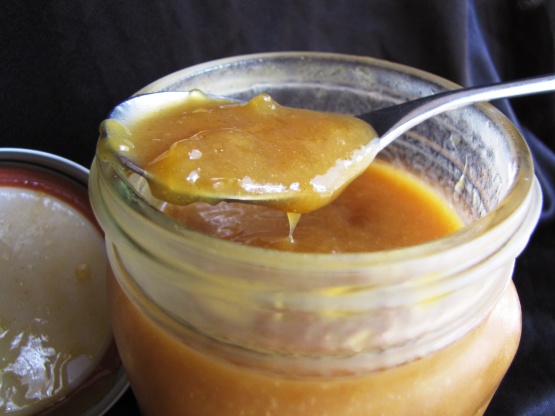 Here's a great sauce for serving with various meats, including chicken, pork, beef, etc & is a tasty dip for shrimp, crab sticks & other seafoods!

This is a terrific sauce! I love the sweet/tangy/spicy combination and this one is great. I used a little extra tabasco because we like things spicy! I used this as a dipping sauce for breaded shrimp and am looking forward to trying it as a glaze for some grilled chicken. Thanks for posting this recipe!
Stir together all the ingredients.
Serve cold or at room temperature.