2Bleu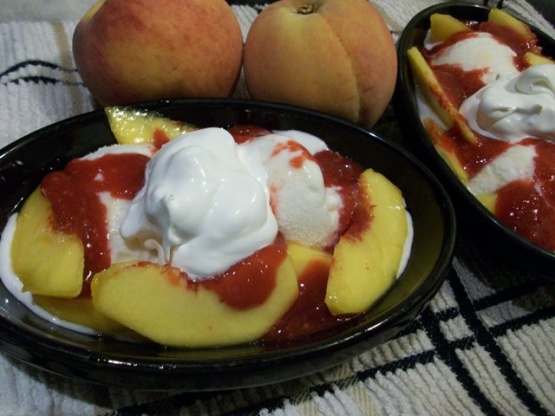 A quick and easy dessert made from Melba Sauce that was in the frig. The cook time is actually the 4 hours of chill time.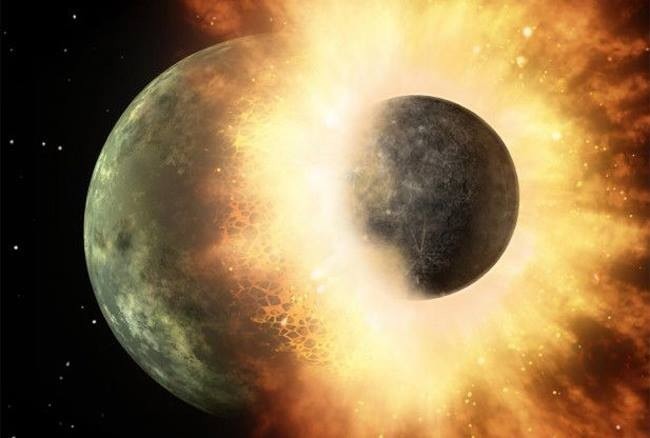 Top Review by 2Bleu
So sublime! This is really a super and sophisticated way to dress up ice cream. From the ingredients list in the recipe, I took it to mean using canned peaches, but it's peach season here in the south and had to use fresh. I mixed them with a little corn syrup with the vanilla to give them some 'juice'. I made my own Melba sauce and topped with a dollop of cool whip. Thanks for sharing this keeper recipe!
Combine peaches and peach syrup with vanilla. Cover and refrigerate 4 hours.
Scoop ice cream into stemmed dessert dishes.
Arrange peach slices around ice cream.
Drizzle Melba Sauce.
Top with sweetened whipped cream if using.