Peach Hot Pepper & Brie in Puff Pastry Cups
These are a great and super easy appitizer. I made these for a party and everyone thought I spent so much time cooking. They only took a few minutes to prepare.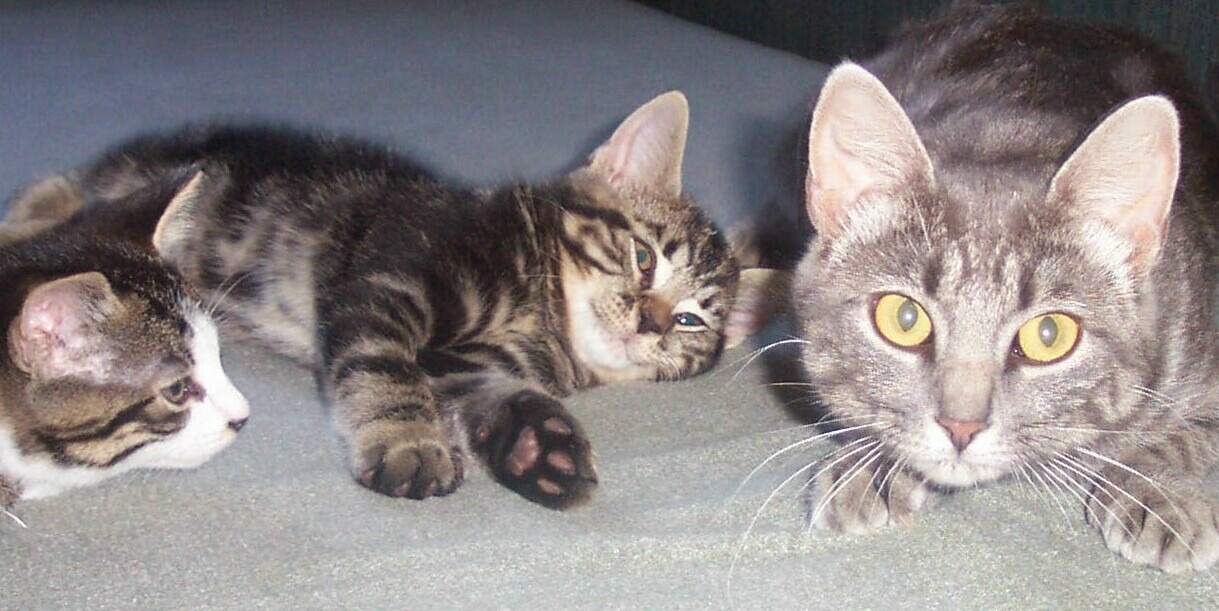 These were excellent Luckydevil. I used jalapeno pepper jelly couldn't find peach pepper jelly. These tasted so much better than my pictures look. Quick and very easy to make. Love brie, love puff pastry and pepper jelly, tailer made for me. Thanks so much for sharing. Made for Pac 2011.
1

(10 ounce) package puff pastry

10 -12

ounces brie cheese

1

(8 ounce) jar hot pepper peach jelly
Defrost the puff pastry and separate the strips.
Cut each strip into three squares. Then cut those squares into four squares.
Line mini muffin pan with liners and place a puff square in each liner so the corners go up the sides some.
Put a small amout of brie about 1/4 teaspoons on the squares, then same amount of the hot pepper peach preserves.
Bake at 400 for 12-15 minutes. Remove liners from pastry before serving, if desired.