Peach Cobbler With Oatmeal Cookie Topping
alligirl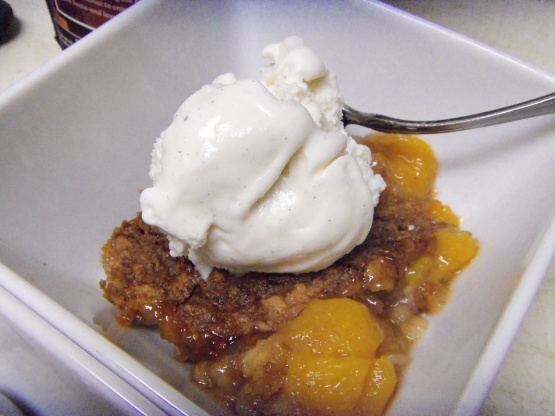 Fresh peaches baked underneath a chew oatmeal cookie and served with vanilla ice cream makes this a true down home recipe. **In the fall you can use apple instead of peaches** You can make this in individual ramekins with one dollop of dough on top of each. *do not over mix the cookie dough or your topping will be tough* cook time does not inclued cooling time.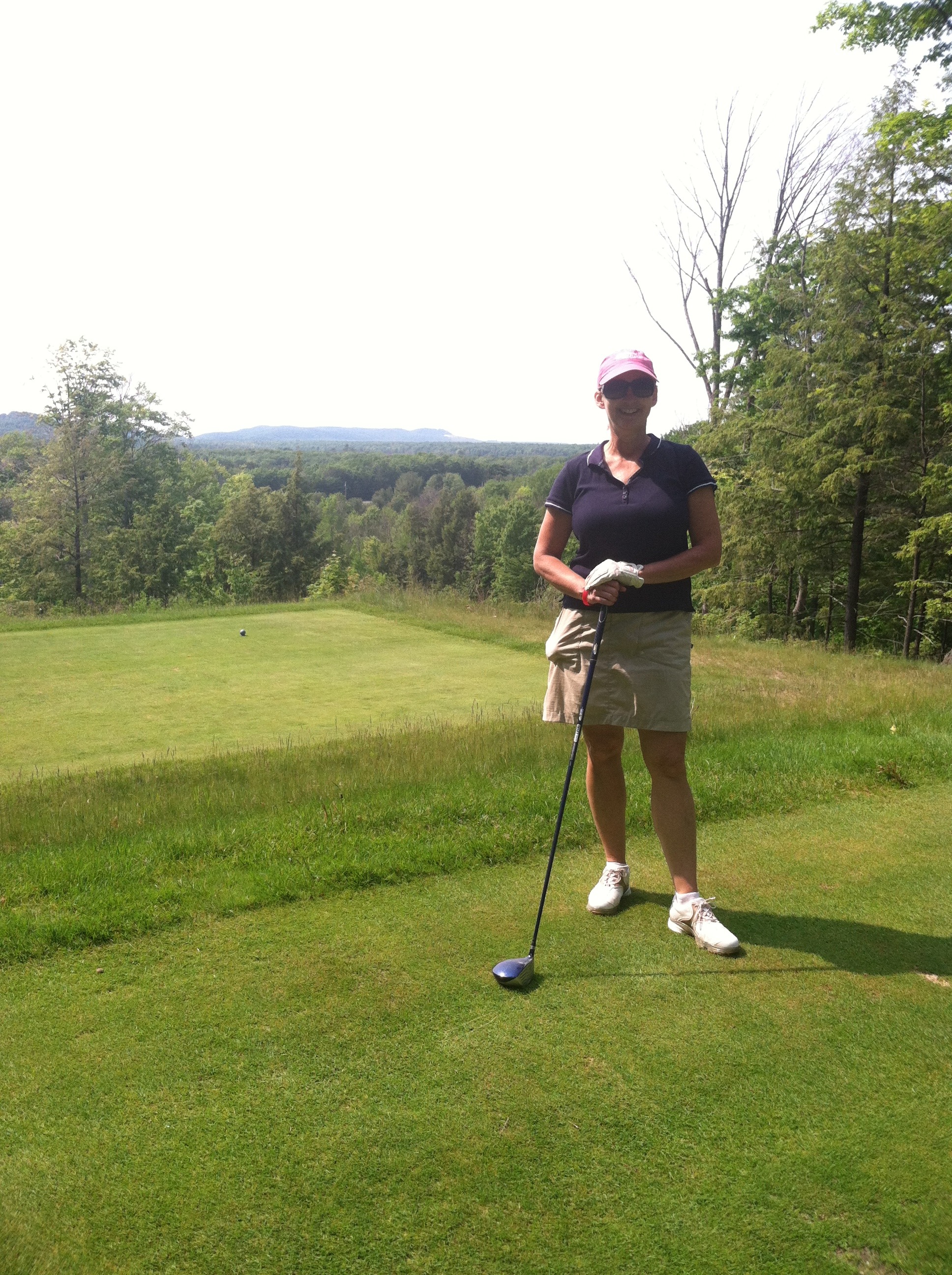 Oh my goodness, this was fabulous! I loved the topping!! I used 6 fresh peaches and it was the perfect amount. Such a great blend of flavors and a nice, crunchy topping. I served this warm with some vanilla bean ice cream. Yum! Thank you. Made for the International Agents of QUEST during a Culinary Quest.
Preheat oven to 350 degrees F.
To Make Peach Filling: In a large saucepan combine 1/2 cup sugar, cornstarch, and cinnamon. Stir in peaches and lemon juice, tossing until peaches are evenly coated.
Cook filling over medium heat, stirring constantly until mixture thickens and boils. Boil 1 minute.
Pour mixture into an ungreased 2 quart casserole dish. Keep mixture hot in oven while you make cookie topping.
Whisk flour, baking soda, baking powder and salt; set aside.
Combine butter, sugar, brown sugar, egg and vanilla with a hand mixer on low.
To cream, increase speed to high and beat until fluffy and the color lightens.
Stir the flour mixture into the creamed mixture until no flour is visible, stir in oats just till incorporated. **Over mixing develops the gluten, making the cookie topping tough.**.
Remove peach filling from oven and drop cookie dough onto peaches in 6 equal-size spoonful's.
Return cobbler to oven and bake 30 to 40 minutes or until cookie topping is golden brown.
Cool 10 minutes or more; serve warm with vanilla ice cream.