A plethora of peaches? Lucky you! You can put up some of this delicious peach chutney to have on hand. Try this with apricots too.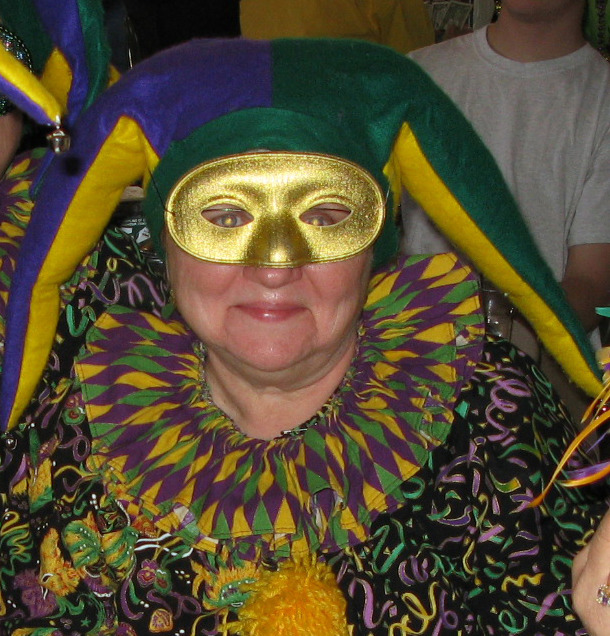 This is now a staple at our house-we just won't be without it! I think the crystallized ginger is the KEY ingredient. It really gives it a punch! Have begun to use craisins instead of raisins--less sweet & adds color.I tried it with apples, but we didn't like it as well as the original with peaches. Next will try with apricots. I do not do the water bath, just tighly close jars & put them in frig. The lrg amt of vinegar seems to do the trick on preservation. Used it with the soon-to-be -famous Donald Trump turkey burger Oprah raved about. Thanks again for a terrific keeper!
In a large saucepan, combine all ingredients and bring to a boil, skimming froth.
Simmer mixture, stirring occasionally, for 45 minutes to 1 hour, or until thick and brown.
Ladle into sterilized jars, leaving atleast ½ inch headspace.
Seal jars.
Put jars in water bath and add enough water to cover jars by 2 inches.
Bring water to boil and process jars, covered, for 10 minutes.
Let cool and store in a cool, dark place.