From the George Foreman grilling cookbook.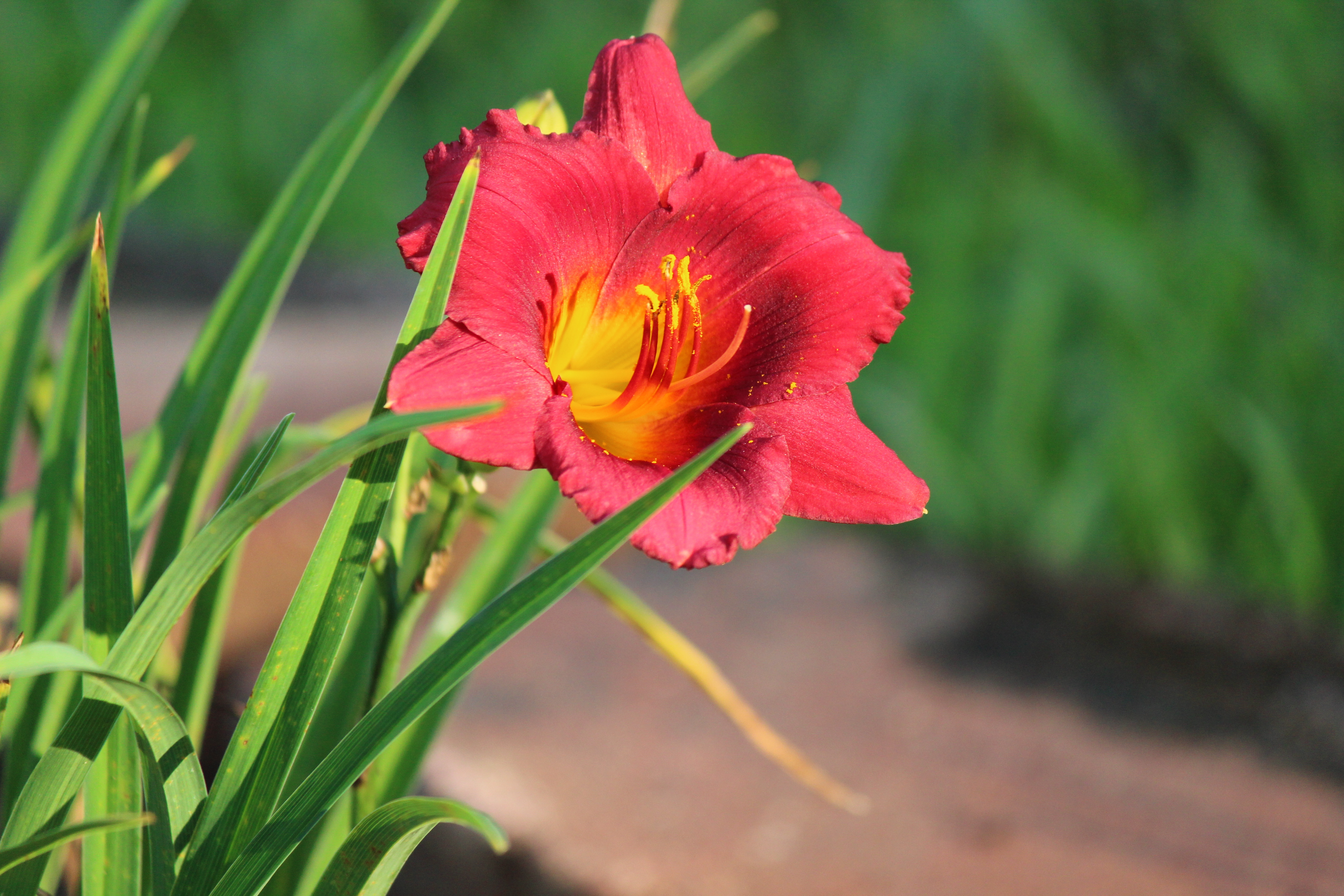 I mixed this up to go with some chicken breasts that I had grilled last night! UM UM GOOD! I let it sit for about an hour before serving to allow flavors to "meld". Thanks Shirl for sharing. This is going to be a new favorite for me!
Combine all ingredients in medium bowl. chill to serve.