This is a recently adopted recipe that I have not yet tried but plan to do so soon. Looks like a lovely addition to grilled chicken, fish and maybe even pork.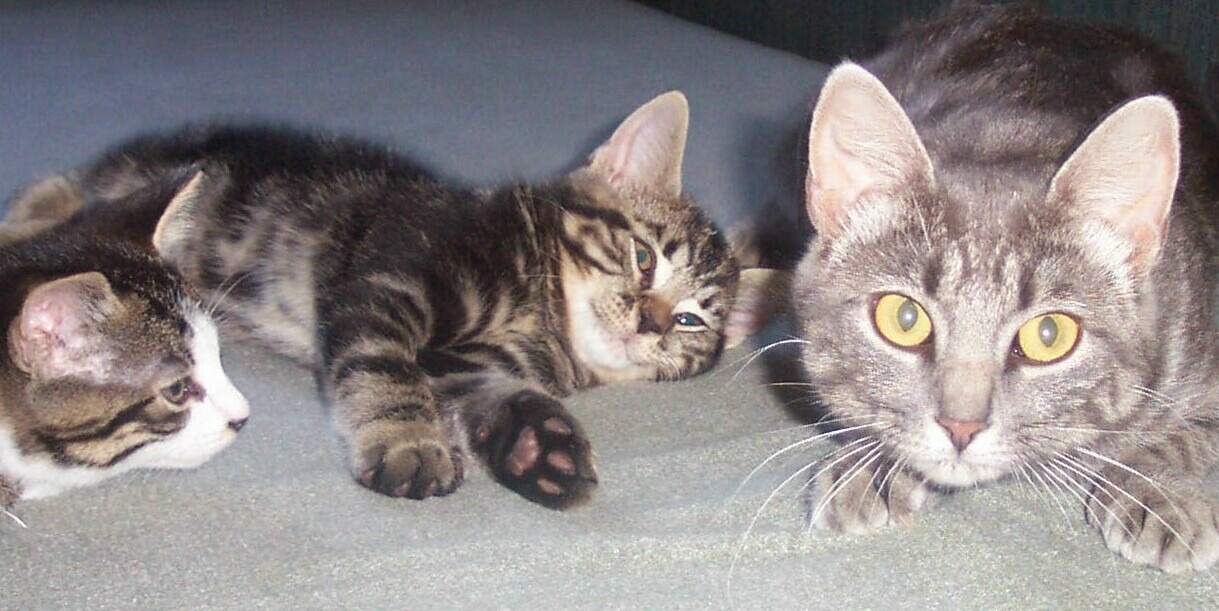 Another wonderful recipe toni. I really enjoyed the flavor and texture of this delicious salsa. The peaches and apricot preserves added sweetness, the cucumber and red pepper a nice crispness, while the lime, cilantro and chiles added heat and depth. You can taste all the flavors in this tasty salsa. Thanks so much for sharing this keeper.
Mix all ingredients in medium bowl.
Season salsa to taste with salt and pepper.
(Can be prepared 2 hours ahead. Cover and refrigerate. Stir to blend before serving.).