Peach and Blueberry Cobbler Worthy of a Sunday Dinner
After many attempts at other recipes, I have finally come up with a perfect combination of fruit and cake.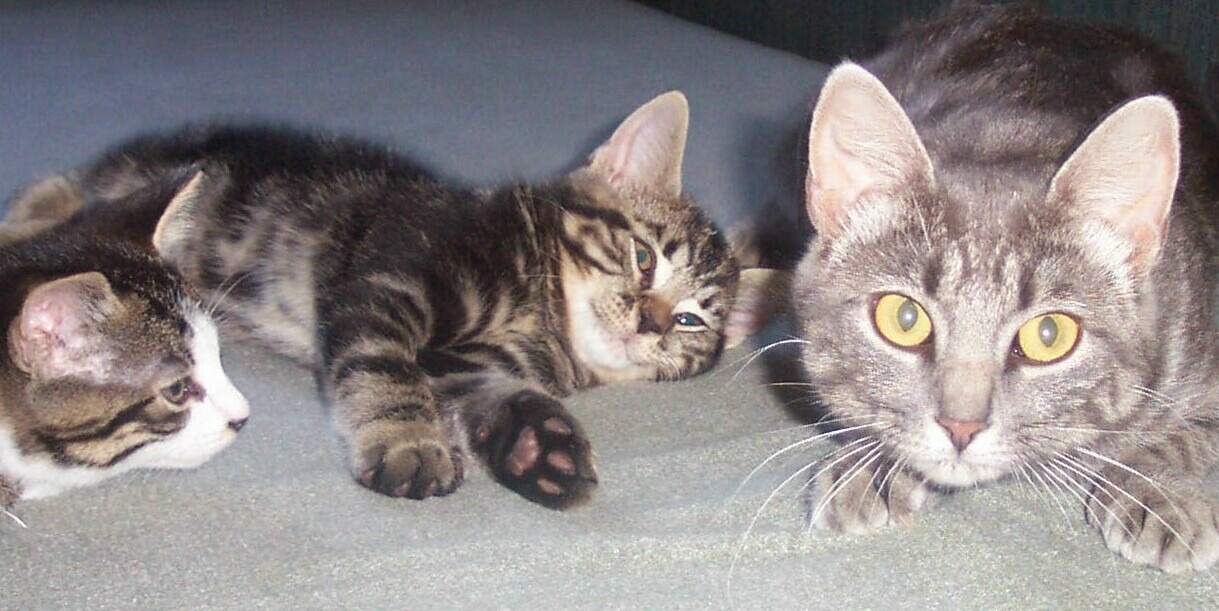 This was a winner at my house. We loved the combination of blueberry and peach together, it was awesome. The cake was delicious, tender and light. Loved the flavors and textures in this special treat. It was quick and easy to make with terrific results. We will be enjoying this again and again. Thanks for sharing a new family favorite.
Preheat oven to 350 with 9x13 pan with butter to melt. Mix flour, sugar, baking powder, salt prior to adding warm milk and eggs. Pour into preheated pan and then evenly add fruit mixture. Do not stir together. Bake on center rack for approximately 45-50 minutes.