My daughter won't eat wheat bread so this is a great way to get a little extra grain and fiber into your small ones .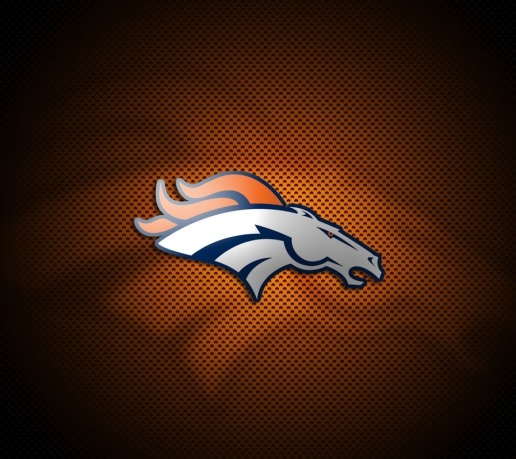 I haven't tried this yet, so I can't give it any stars. However, Wal-mart has the cutest sandwich cutter in the shape of two dinosaurs (Brontosauruses, I believe) when it cuts the bread. In our city's store, it is found in the bread aisle or near the end of the aisle, on one of those "hanging-hook" thingies. You can turn one dinosaur over and it would almost seem like 2 "different" sandwiches! (I never would've imagined that I'd write "Brontosaurus" in a recipe review.) Haha.
jelly

1

slice whole wheat bread

1

slice white bread
Spread desired amount of peanut butter on one slice of bread.
spread desired amount of jelly on the other slice of bread.
press together and serve.
I use a sandwich cutter to get the crust off and make it fun for the kids.