From now on, you'll even have your youngest children eating their pita pockets!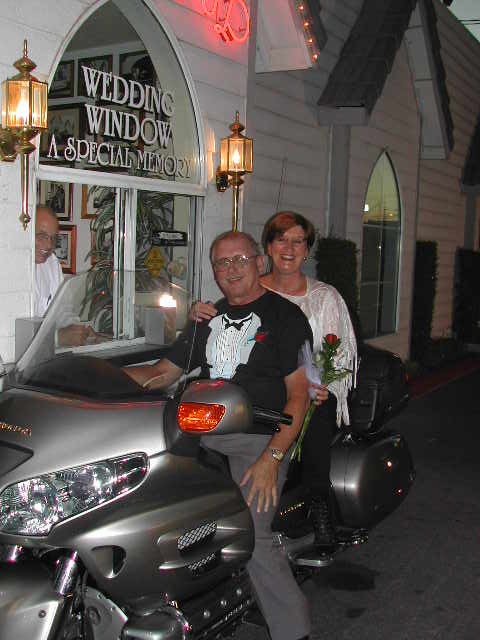 What a great idea . . . used chunky peanut butter and raspberry jam. Made it for the big kid . . . ME! Thanks for the idea!
1

pita pocket

1

jar of jif peanut butter

1

jar of smucker's jelly
Simply get out your pb&j, but instead of spreading it across the bread, spread it inside the pita pocket!
This will surely have your child begging for more pita pockets. Everybody loves peanut butter and jelly sandwiches, but there are different ways to use it!
Can be used with different toppings, too.