Nimz1466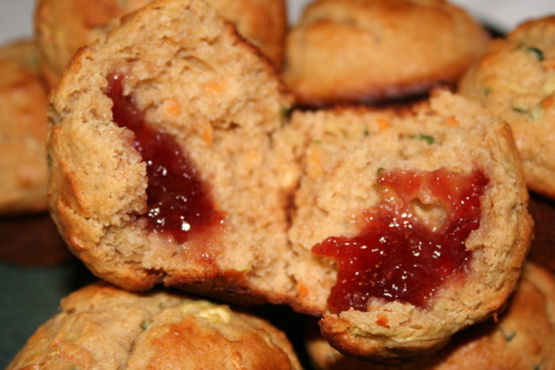 I got this from the Delicious Living website. It tastes like a moist pb&j with lots of healthy stuff sneaked in.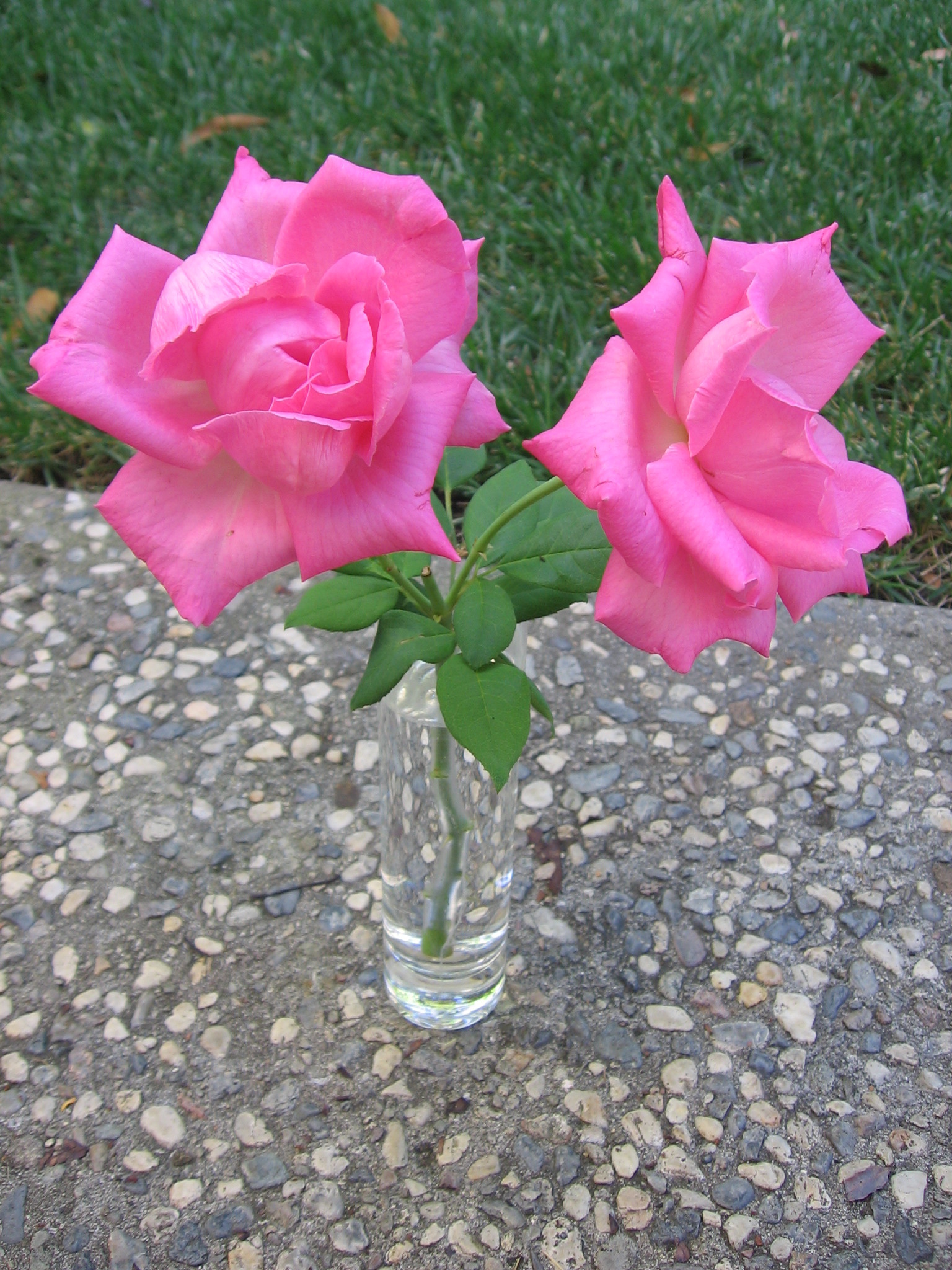 Top Review by Maito
Love the flavor in these muffins. I used whole wheat pastry flour to make them more tender and subbed 1/4 cup of the peanut butter as applesauce to lower the fat. We don't like things too sweet, but I did use the 3/4 cup, based on Boomette's review. I think most people will want more sweetness in these. And definitely double the jam, that's the best part! Or spread some on afterward (like Nimz's photo). I got 22 muffins out of this and they were great!
Preheat oven to 400º.
Spray paper muffin cups with nonstick cooking spray.
In a large bowl, combine flours, baking powder, baking soda, and salt.
With two knives or a pastry blender, cut in peanut butter until coarse crumbs form and mixture is no longer powdery.
Add milk, honey, carrot, zucchini, eggs, and oil; stir until well moistened.
Spoon about 2 tablespoons batter into each muffin cup.
Top each with about 1 teaspoon fruit preserves.
Cover with remaining batter.
Bake 15–20 minutes, until toothpick inserted in center comes out clean.