PB & H (Ultimate Quickie Sandwich)
Ang11002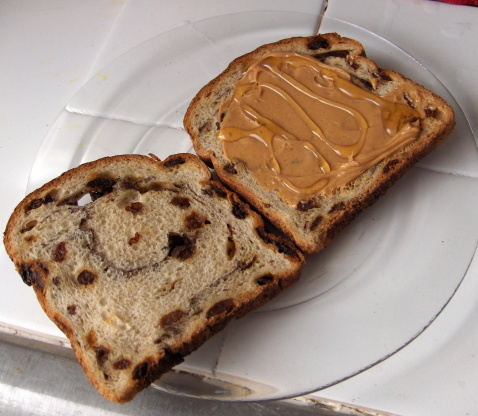 I came up with this when I realized I was out of jelly and jam. Now I eat it almost everyday for lunch with a few baby carrots on the side!
Spread peanut butter in one slice of bread.
Drizzle honey on top of peanut butter.
Top with the other slice of bread and enjoy!