This is an adopted recipe. My thanks to all those who have reviewed this.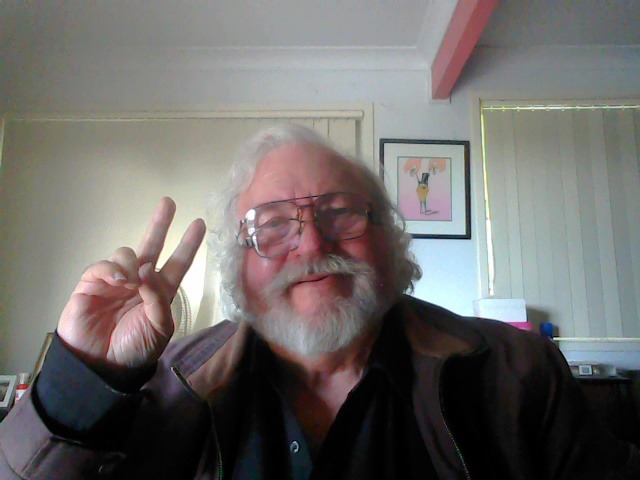 It's as good as any I have tasted, and better than most. The secret is in the vinegar, it makes the centre soft, like marsmallow, while the outside is a crisp baked meringue. In Australia we form a well in the centre prior to baking so it can be filled with fresh fruit (sliced banana, strawberries, Kiwi fruit and then covered in passionfruit pulp, double cream etc.), just prior to serving. The name comes from the ballet dancer of the same name in the early 1900's. There is some dispute as to who actually created this dish for her originally, with hotel restaurants in New Zealand and Australia both claiming to be the originators. Who cares, it is devine decadence.
Beat egg whites until they are stiff.
Add cold water to the eggs, beat again.
Add castor sugar gradually while still beating.
Add vinegar, vanilla and cornflour, again, while still beating.
Put greased paper on a greased tray and bake at 150 degrees C (300 F) for 45 minutes.
Cool in the oven.