Paula Deen's Sour Cream Biscuits
Paula Deen included one of these in each of her lunches when she first got started as The Bag Lady.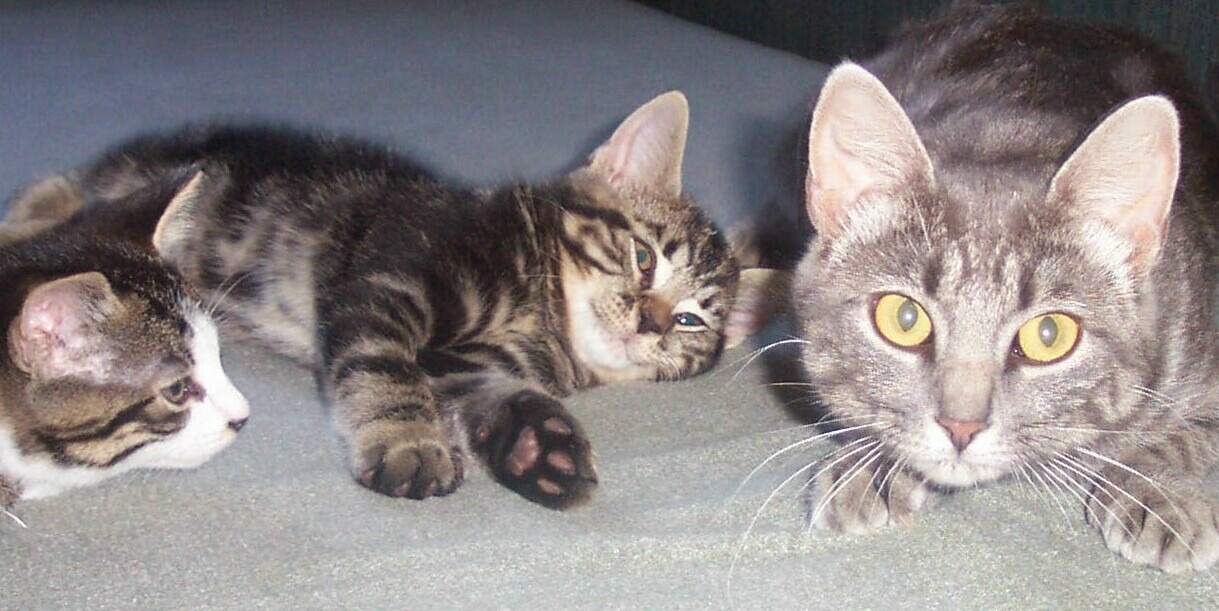 These biscuits turned out great. We really enjoyed the flavor and the texture of these great biscuits. Quick and easy to make with ingredients found in most pantries. You can really taste the butter and the sour cream. Thanks for sharing this lovely recipe. Made FYC tag game.
Preheat oven to 350°F.
Mix butter, flour and sour cream until JUST blended. Do Not Over mix.
Pour batter into muffin tins, 2/3 the way full to allow for biscuits to rise.
Bake for 20 minutes.