Paula Deen's Layered Meatball Casserole
Kim D.
Another winner from Paula Deen! If your kids love meatballs, they should love this! Feel free to assemble ahead and then freeze. When you are ready to serve, allow to thaw in the refrigerator and then cook as directed.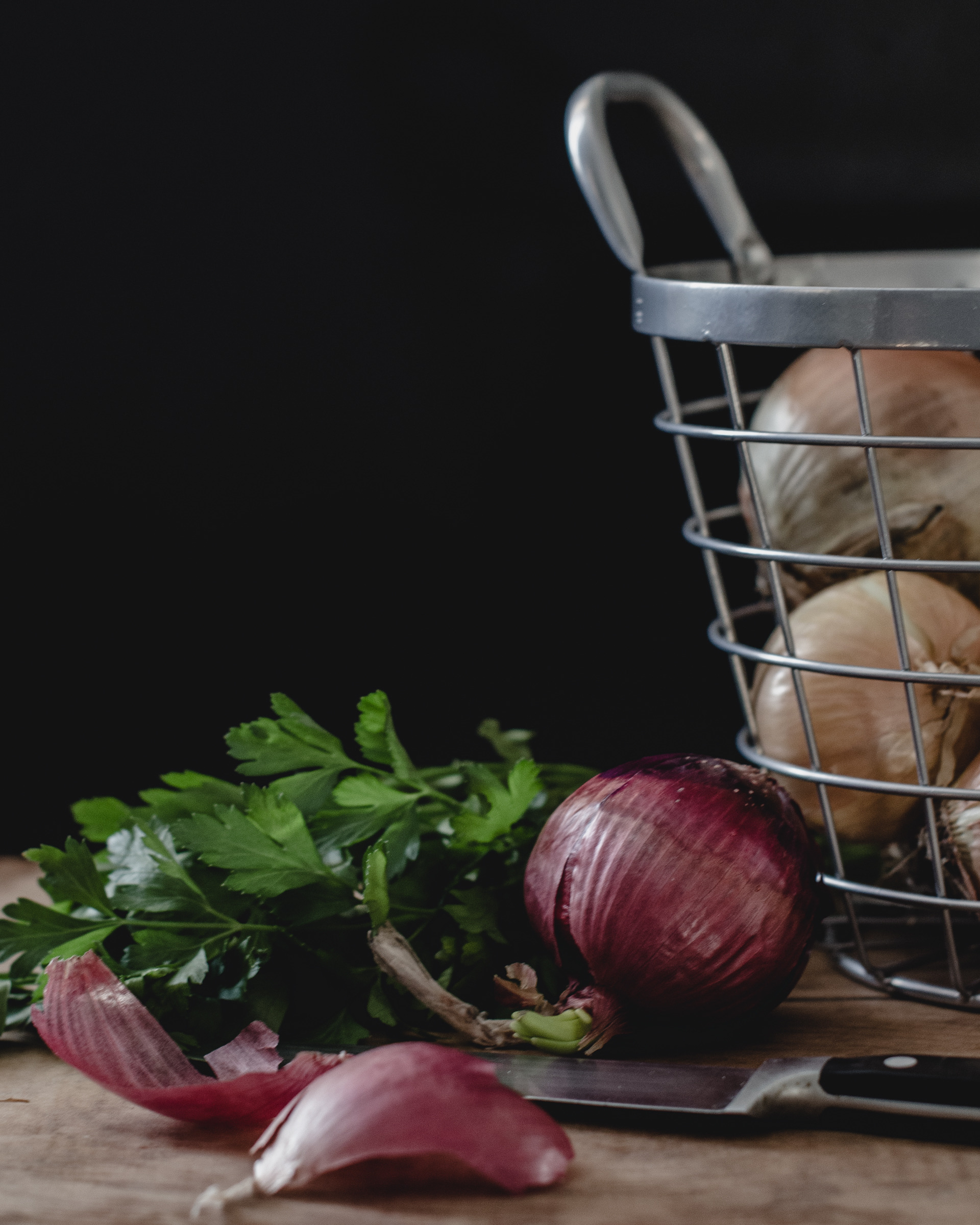 I liked the mixture of sour cream and ricotta! Very tasty casserole
Preheat oven to 350 degrees; lightly grease a 2 1/2 quart baking dish.
Spread 1 cup spaghetti sauce over bottom of baking dish.
Place meatballs on top of sauce.
Layer basil, mushrooms and tomatoes.
In a medium bowl, whisk together ricotta, sour cream, eggs, remaining 1 1/2 cups spaghetti sauce.
Stir in garlic, salt, oregano and prepared noodles.
Pour mixture over layered ingredients in baking dish.
Top with cheese.
Bake for 55 minutes to 1 hour, or until bubbly.
Garnish with fresh parsley, if desired.