Paula Deen Low-Country Boil
This is Paula Deen's recipe for a Low-Country Boil that was in the Women's Wold Magazine. I bought the magazine because the picture of this meal on the cover. Since I don't eat pork I used Turkey Kielbasa and it was delicious! Next time I will double the Kielbasa since it was the kids favorite part. Thank you Paula!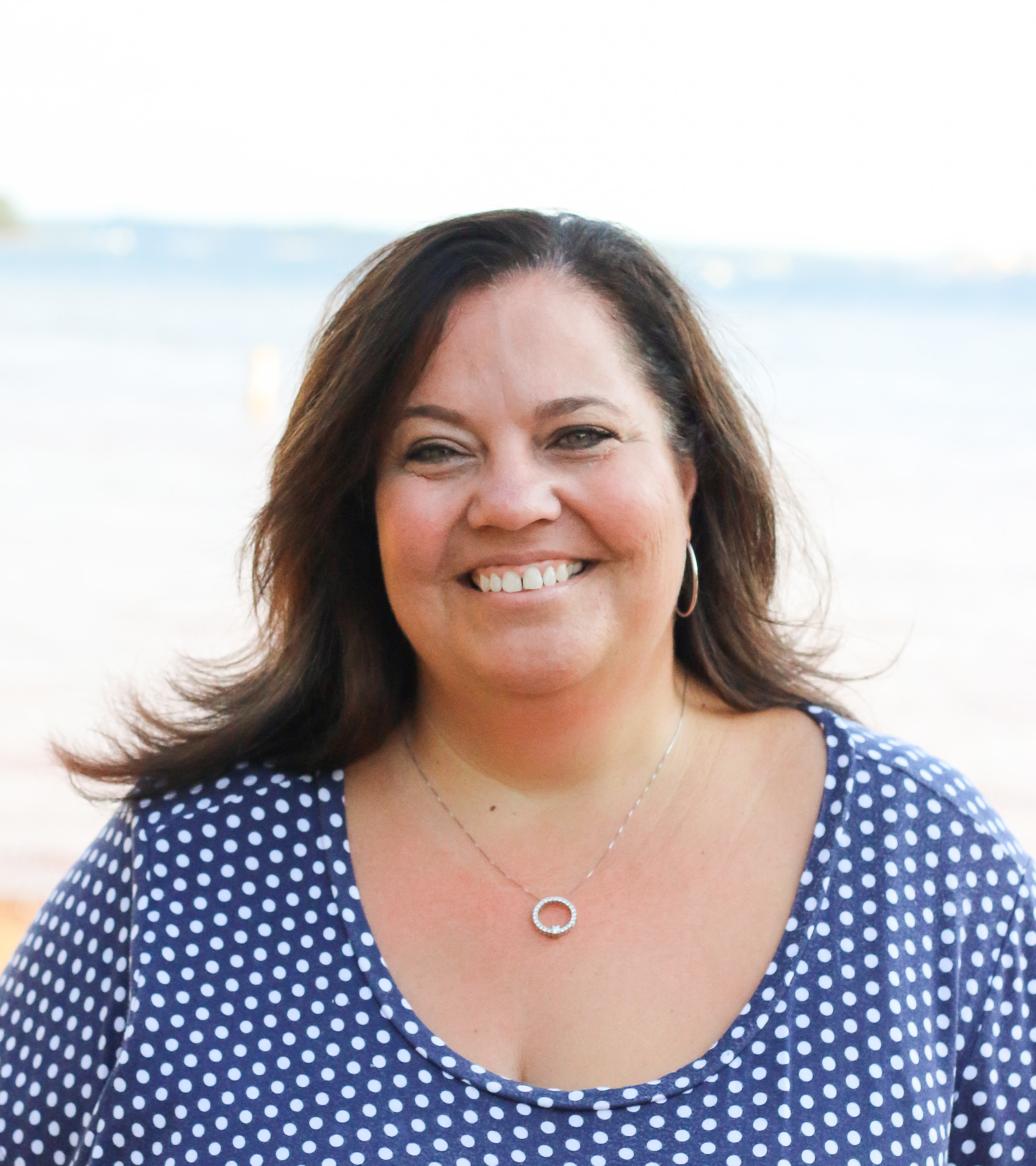 You just can't beat Paula Deen for a recipe. This one, if followed, will allow all of your meat to be cooked perfectly and the seasonings are spot on. This is the recipe I use for every Low Country Boil my family does. Thanks for posting!
Fill large pot with enough water to cover ingredients. Over high heat bring to a boil; add lemon and 1 Tbs. Old Bay seasoning for each quart of water. Reduce heat to medium; add potatoes and sausage. Cook until potatoes start to soften, about 10 minutes.
Add corn; cook until almost tender, about 7 minutes. Add shrimp; cook until opaque and just cooked through, 2-3 minutes. Drain.
Meanwhile, in microwave-safe bowl, combine butter and garlic; microwave on High in 15 second intervals until melted. Stir in parsley. Serve Low-Country Boil with Butter mixture and warm bread, if desired. (I pour butter mixture over corn).