Paul Rodriguez's Honey Cabbage Salad
You can find a video on how to make this at www.Digitalcookbook.tv Cooking with the stars! Comedian Paul Rodriguez's Honey Cabbage Salad. Throw any extra favorite veggies or meats into this as you would like.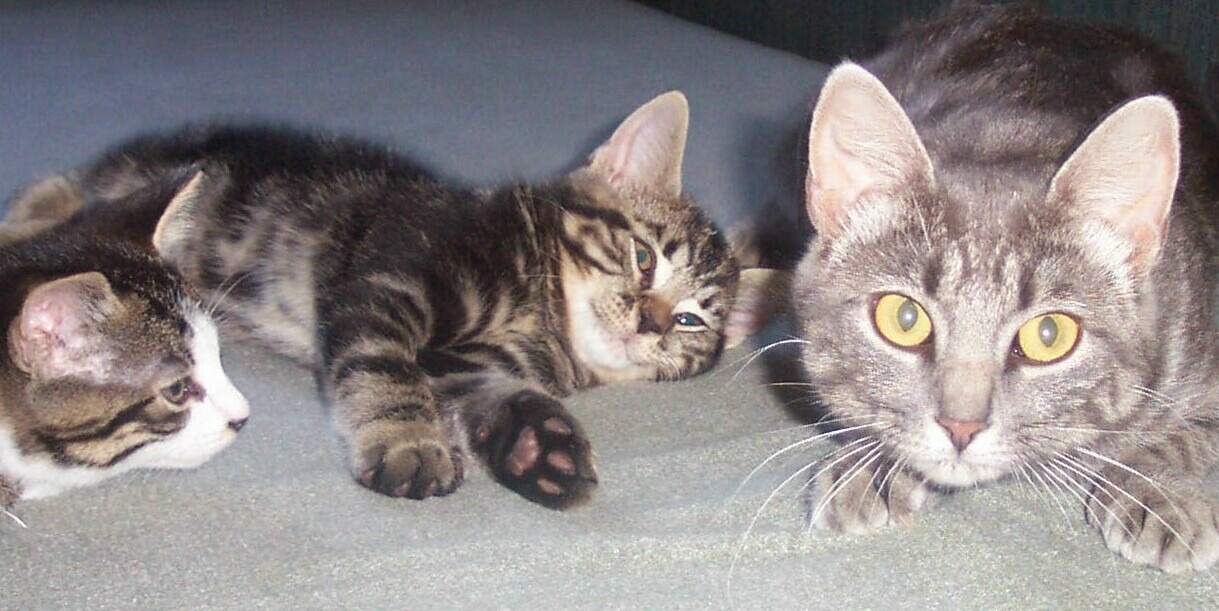 I made this exactly as written, wow, was it good. I so enjoyed it, I will be having it for lunch again tomorrow. The honey lime dressing compliments the fruits and vegetables. The cabbage picks up the flavor of the dressing. So good, sweet, tart, tangy, fruity and very refreshing. The cilantro is a must, it takes the salad to another level and finishes it off perfectly. Thanks so much for sharing this tasty treat.
Place shredded cabbage into a large bowl.
Add pineapples, cilantro and tomatoes.
In a small bowl, whisk together honey, lime juice and salt to taste.
Pour over cabbage mixture, toss, and serve.