Paul and Linda McCartney's Split Pea Soup
Another celebrity recipe. I do not know if you should chop up the tomatoes or not, but this sounds great. This would be vegan if you don't use the butter.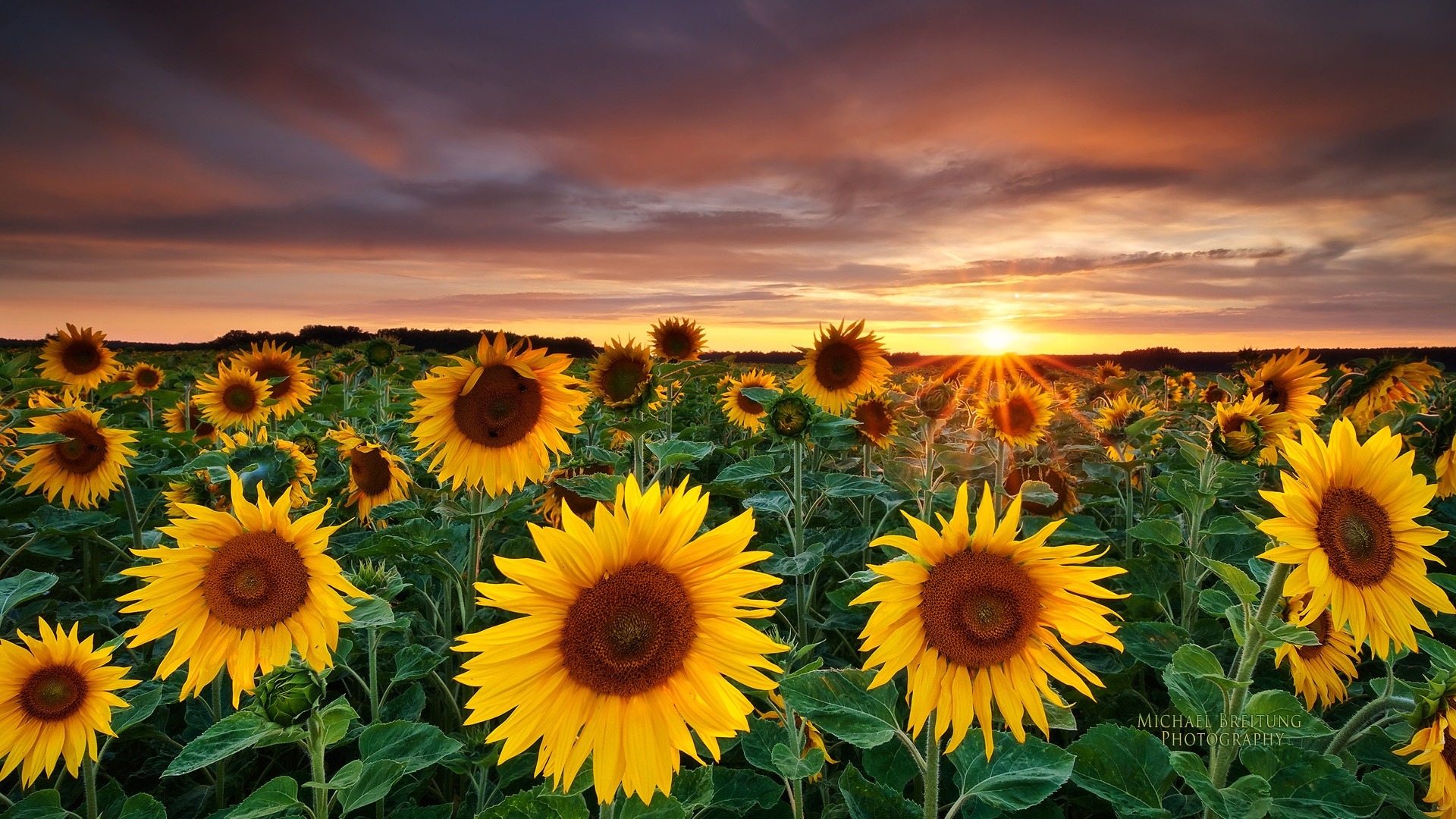 Well, I gotta say I was leary of making this as I am a fan of split pea and ham soup. This was awsome. I made it yesterday for lunch/dinner today and it did not make it past 8:00 P.M. it was that good. My daughter, who is a vegetarian thanks you, and has informed me that not only will I be making it again today, but can plan on making this on a regular basis. The only thing I changed was the tomato-I could not find fresh tomatoes that were worth buying so I used a small can of whole tomatoes with juice. I also liked the fact that I could slide some Lentils past my DH! Excellent recipe! Di
Place split peas, lentils, onions, celery, tomatoes and leeks in large pot and cover with water.
Bring to boil, lower heat and simmer about 1-1/2 hours, until split peas and lentils are soft.
Add butter and stir until melted.
Add peppercorns and sea salt to taste.